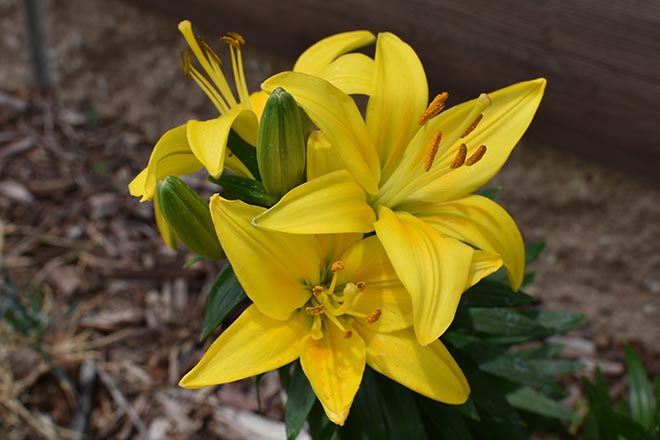 Published
Tuesday, June 15, 2021
David L. LaCost
February 21, 1947 - June 10, 2021
Graveside Services for Lamar resident David LaCost will be held at 10:00 a.m. Tuesday, June 15, 2021, at the Wiley Cemetery with Pastor Paul Floyd of the High Plains Fellowship Church officiating.
Per David's request there will be no visitation.
Dave was born on February 21, 1947, at Lamar to Lester and Freda (McCracken) LaCost, and passed away at the Weisbrod Memorial County Nursing Home in Eads June 10, 2021, at the age of 74.
He is survived by his wife Sylvia of the family home in Lamar; children Jason (Jennifer) Yant, J. Lee (Desiree) LaCost and Janine Pankey all of Lamar; grandchildren, Autumn, Winter, Nathaniel, Abigail, Cade and Gaige; and great-grandchildren, Ethan, Charlotte and Alexander. Dave is also survived by his siblings; Ed (Nita) LaCost of Lamar, Duane (Pamela) LaCost of Kendall, Kansas, Clare Rogers of Los Cruces, New Mexico, and Karen (Marlin) Sperra of Wiley and sister-in-law, Shirley LaCost of Lamar, as well as numerous nieces, nephews, other family and a host of friends.
He is preceded in death by his parents; his siblings Mark LaCost, Gene LaCost, and Doris Hughes; and his nephews Marc Hughes and Trent LaCost.
Memorial Contributions may be made to the Lamar Area Hospice either direct or in care of the funeral home office.
Arrangements are under the direction of the Peacock Family.