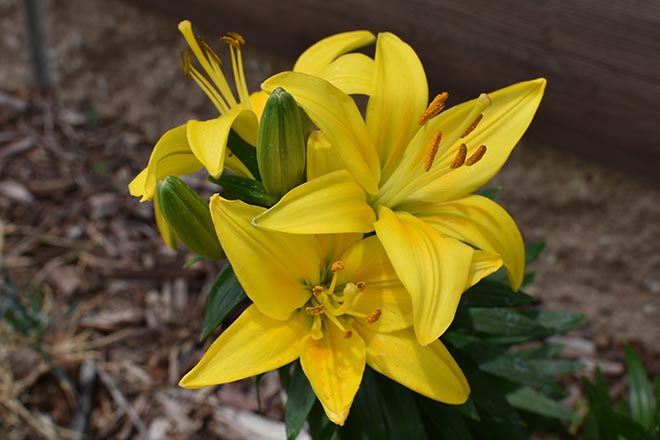 Published
Friday, December 17, 2021
Billie Lorraine Gibbs
July 2, 1931 - December 14, 2021
Visitation will be held Sunday, December 19, 2021, from 3:00 to 5:00 p.m. at the Brown Funeral Home in Cheyenne Wells.
Graveside funeral services will be held Monday, December 20, 2021, at 1:00 p.m. Central Time at the Jetmore Cemetery in Jetmore, Kansas.
Mrs. Gibbs passed away unexpectedly at Keefe Memorial Hospital.
Memorial contributions should be made to the Cheyenne Manor Nursing Home in Cheyenne Wells.
Arrangements are under the direction of Brown Funeral Home.