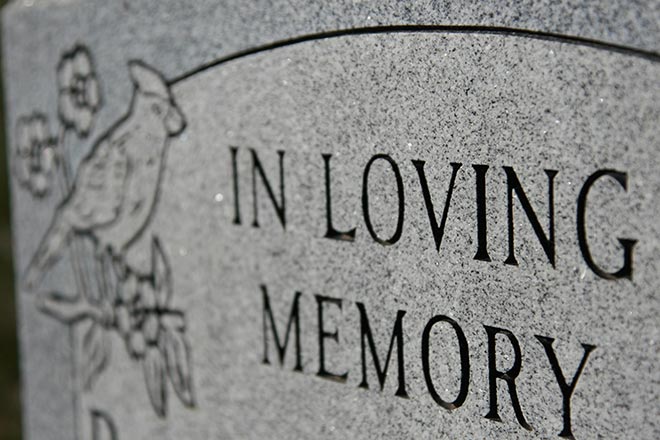 Published
Wednesday, June 15, 2022
Rodney Lee Hale
February 24, 1958 -- June 11, 2022
A graveside celebration of life for longtime Lamar resident Rodney Lee Hale will be held at 10:00 a.m. Friday, June 17, 2022, at the Riverside Cemetery in Lamar.
Per Rodney's request there will be no visitation.
Rodney was born February 24, 1958, at Eads to Talmage Ray Hale and OnaBelle Baldwin and passed away June 11, 2022, at Memorial Hospital in Colorado Springs with his family his side at the age of 64.
He is preceded in death by his mother, OnaBelle "Little Red" Fulton; father, Talmage Hale; life partner, Lila Martinez; son, Jerry Gene Harris; sister, Rayanne Hale; brothers, Gary Wayne Hale and Paul Luther Hale; and nephew Kelly Glenn Hale.
Rodney is survived by his brother, Jesse (Rita) Hale; and sister, Ruby Mason, as well as numerous nieces and nephews, great nieces and nephews and great-great nieces and nephews.
Arrangements are under the direction of the Peacock Family.