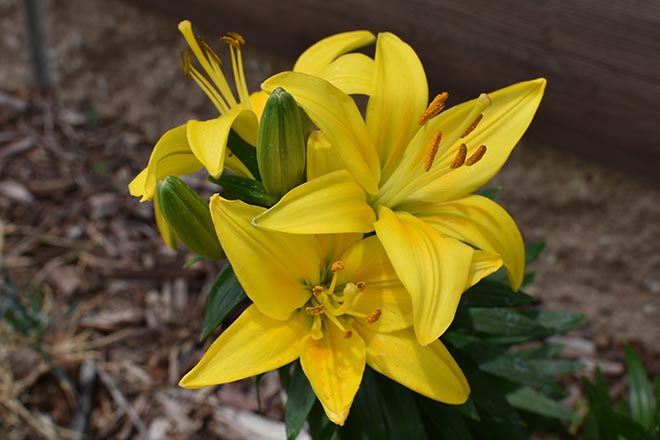 Published
Saturday, December 17, 2022
Visitation will be held Monday, December 19, 2022 from 5:30 to 7:00 p.m. at Brown Funeral Home in Eads.
Funeral services will be held Tuesday, December 20, 2022 at 11:00 a.m. at the First Baptist Church in Eads. Burial will follow in the Eads Cemetery.
Memorial contributions may be made to Prairie Pines Assisted Living Center, Twin Peaks Bible Camp, or Lamar Area Hospice.
Arrangements under the direction of Brown Funeral Home.