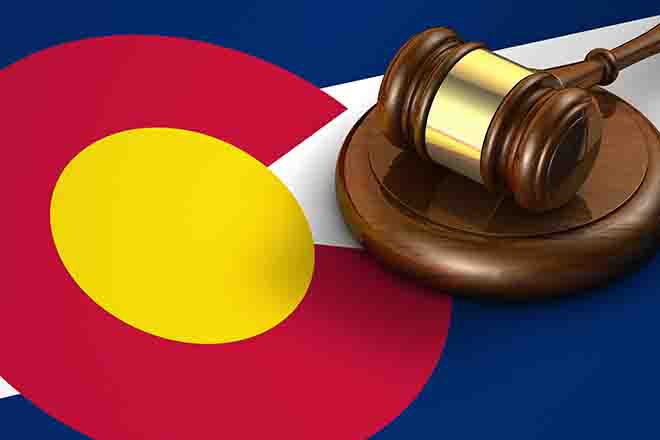 Published
Sunday, August 14, 2022
Colorado Governor Jared Polis has appointed Tarryn L. Johnson to fill a vacancy on the 15th Judicial District Court. The vacancy is created by the retirement of the Honorable Stanley Brinkley and is effective December 10, 2022.
Johnson is a Senior Deputy Public Defender in the La Junta Regional Office, a position she has held since 2021. Her practice consists of criminal defense.
Previously, she was General Counsel & Chief Legal Officer for Southeast Colorado Power Association (2021); Senior Deputy State Public Defender (2019-2021) and Deputy State Public Defender (2015-2019) in La Junta.
Johnson earned her B.A. from Adams State University in 2011 and her J.D. from Texas Tech University School of Law in 2015.
The 15th Judicial District covers Baca, Cheyenne, Kiowa, and Prowers counties.