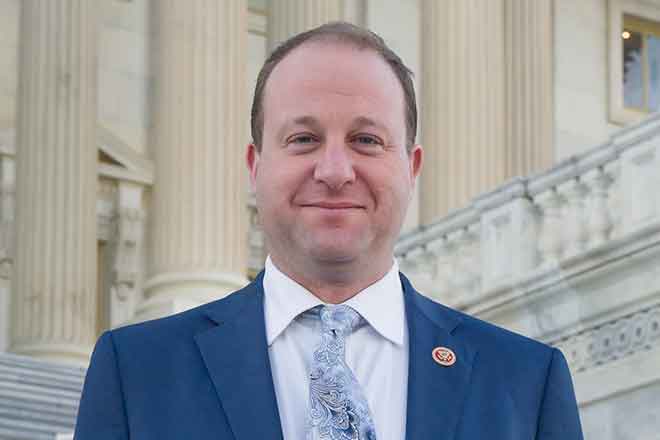 Published
Thursday, September 5, 2019
By Derek Draplin | The Center Square
Colorado Governor Jared Polis Wednesday signed an executive order establishing a new office that his administration says will research the state's "rapidly changing economy and workforce."
The office, called the Office of Future of Work, will be part of the Department of Labor and Employment, and will have to report annually to Polis with policy recommendations.
Polis signed the executive order establishing the office during a press conference Wednesday at Emily Griffith Technical College in Denver.
"Colorado's economy is the envy of the nation but to ensure that success touches everyone in our state, we must prepare workers for the jobs of the future," Polis said. "Technology, cost of education and a shifting need for skills are just a few of the challenges our workforce faces. This Office will be dedicated to developing effective strategies to combat these challenges and set Coloradans up to thrive."
Details on what the new office will cost taxpayers were not released.
Sage Naumann, spokesman for Colorado Senate GOP, mocked the office on Twitter.
How long do the people of Colorado have to wait before you do the right thing and create an Office of Silly Walks, @jaredpolis?

Senator @JerrySonnenberg is more than willing to head this office (as long as he gets the salary bump that @LtGovofCO did, of course). #COpolitics https://t.co/smcJNKItXF pic.twitter.com/G1gFmbCVSq

-- Colorado Senate GOP (@ColoSenGOP) September 4, 2019
Polis' administration also said the new office would occasionally work with the Just Transition Office, which was created by the legislature to help the workforce transitioning out of the coal industry.
Polis signed an executive order earlier this year establishing the Office of Saving People Money on Health Care, which is headed by Lt. Gov. Dianne Primavera, who got a pay raise for her role as director of the office.
The Governor's Office press release can be found here. The full text of the executive order can be found here.