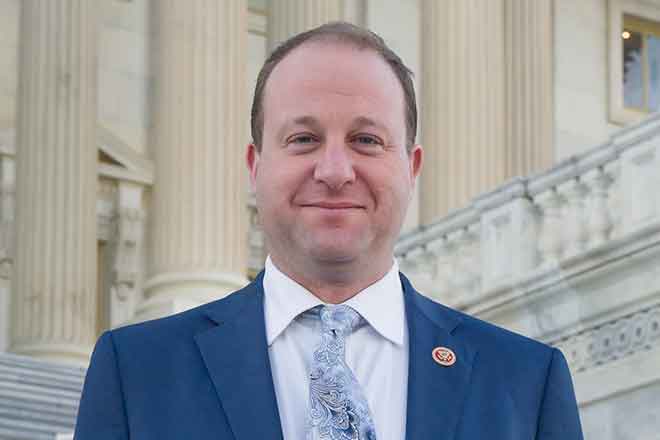 Published
Wednesday, October 14, 2020
(The Center Square) - Colorado Governor Jared Polis said Tuesday the state's COVID-19 positivity rate is above 5%, which he called "very worrisome."
"This is our highest single-day caseload since March," he said during a Tuesday news briefing.
The three-day positivity rate average in the state is 5.4%, the governor said, adding that 290 people are hospitalized as of Tuesday. The state has over 79,000 cumulative COVID-19 cases and over 2,100 deaths since March, according to data from the Colorado Department of Public Health and Environment.
"We need to get this under control now," Polis warned. The state saw 1,048 new positive cases on Monday, according to the governor.
He said the way to reduce the virus' spread is through hand-washing, reducing social interactions, and wearing masks in public.
"This is a major risk for our health and our economy if it continues this way," Polis added.
During the press briefing, the governor encouraged local governments to work with restaurants to allow outdoor dining throughout the winter season.
Polis said the state along with the Colorado Restaurant Association and other business groups will host a virtual workshop on Oct. 19 to discuss outdoor dining options for winter.
The governor extended the statewide facemask order over the weekend.