Image
Harvard study: COVID patients may be protected for up to four months
(The Center Square) – Researchers at Harvard-affiliated Massachusetts General Hospital (MGH) have found that people who survive serious COVID-19 infections have immune responses against the virus of up to at least four months.
The report was published by Science Immunology and funding for the research study was provided by Centers for Disease Control and Prevention, National Institutes of Health, and MassCPR.
Prior to the coronavirus, the authors explained, "our understanding of antibody responses following infection with SARS-CoV-2 is limited. Specifically, we lack detailed descriptions and precise estimates concerning the magnitude and duration of responses, cross-reactivity with other coronaviruses and viral respiratory pathogens, and correlates of protective immunity following infection."
Image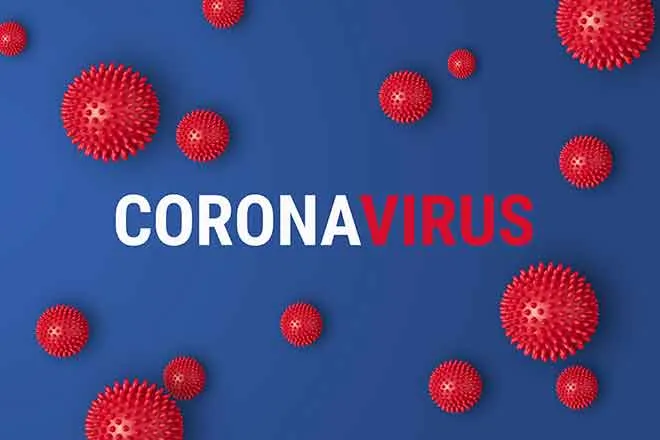 Their findings "offer hope that people infected with the virus will develop lasting protection against reinfection," the Harvard Gazette reports. "The study also demonstrates that measuring antibodies can be an accurate tool for tracking the spread of the virus in the community."
In order to heal itself, the human body's immune system produces proteins called antibodies in response to SARS-CoV-2, the virus that causes COVID-19, and doctors and researchers are still learning how these antibody responses work and for how long.
The researchers evaluated blood samples taken from 343 North American patients infected with SARS-CoV-2 (of which 93 percent required hospitalization and did not die) up to 122 days after symptom onset and compared them to blood samples obtained from 1,548 individuals prior to the virus outbreak.
Based on their comparative analysis they found that levels of a certain antibody, immunoglobulin G (IgG), remained elevated in infected patients for four months and were associated with the presence of protective neutralizing antibodies, which also demonstrated little decrease in activity over time.
Key antibody responses to COVID-19 persist for months after being tested positive or having been sick from the virus.
"We observed no cross-reactivity of the SARS-CoV-2 RBD-targeted antibodies with other widely circulating coronaviruses (HKU1, 229 E, OC43, NL63)," the report's abstract summary states. "These data suggest that RBD-targeted antibodies are excellent markers of previous and recent infection, that differential isotype measurements can help distinguish between recent and older infections, and that IgG responses persist over the first few months after infection and are highly correlated with neutralizing antibodies."
Knowing the duration of the immune response helps scientists obtain more accurate data about the spread of SARS-CoV-2, explains co-senior author of the study, Jason Harris, a pediatric infectious disease specialist and associate of pediatrics at HMS, told the Gazette.
"There are a lot of infections in the community that we do not pick up through PCR testing during acute infection, and this is especially true in areas where access to testing is limited," Harris said. "Knowing how long antibody responses last is essential before we can use antibody testing to track the spread of COVID-19 and identify 'hot spots' of the disease."