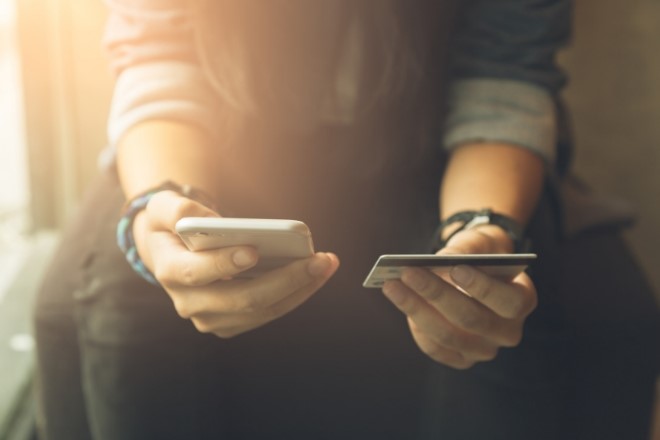 Published
Monday, May 6, 2019
A credit card is a useful tool in terms of borrowing money and building a reputable credit score. However, it's important that you use it with caution--it's much easier to hurt your credit score than it is to build it. With that in mind, here are a few tips on how you can use your credit card responsibly.
Pick a Card that Suits Your Needs
There are a few things to consider when you're selecting a credit card. Though you may be offered no-interest to start, be mindful of your eventual rate. The average interest rate in 2019 is 17.69 percent, so do your best avoid cards with interest higher than that.
Many credit cards come with unique perks. If you're thinking about getting a credit card, consider something that seems tailored to your day-to-day life. The most common perks include:
Cash back
Gas points
Travel points
Airline points
Don't Use Too Much of Your Limit
Research has found that those who have the highest credit scores tend to use "an average of 7 percent of their available credit." It's important to note here that this percentage should be the percentage of all your cards combined.
Track Your Spending
Budgeting is a crucial aspect of financial responsibility. Little purchases--such as a cup of coffee--can add up quickly, so make sure to track every time you swipe your card.
Consider downloading a budget tracking app that records your purchases and keeps you aware of how much you spend. Also, be sure to check your statement at least once a month. This is where you can best evaluate your purchases and keep an eye out for anything suspicious.
Getting a credit card is exciting, but keep in mind the purpose of having one. It may feel like free money, but this isn't the case--and this shouldn't be your motivation for getting one. As long as you're mindful of your spending and make repayments on time, you'll keep your finances under control and see your credit score soar.