Image
How Washington's wildfires could raise electricity rates
(The Center Square) - Washington state has spent hundreds of millions of taxpayer dollars in recent years fighting intense wildfire seasons. Residents in wildfire-prone communities may also have to spend more on power due to the increasing cost of liability insurance for utilities that serve those areas.
A recent report by the Office of the Insurance Commissioner examined liability insurance access in Washington state, surveying 36 utilities. It found that while most companies were able to obtain affordable policies, the few that didn't have had "dramatic" cost increases.
"It is important for policy leaders to clearly understand that the potential for expensive damage claims directly impacts liability insurance access and affordability," the report states. "The financial consequence ranges from being forced to pass increased operational costs to rate payers or put their company at risk of large claim payouts not covered under any insurance policy."
Image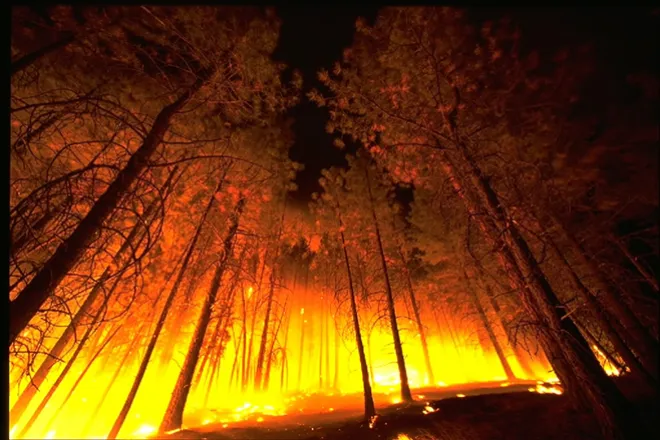 Liability insurance covers electric utilities in the event of lawsuits such as one filed last year by residents of Malden in eastern Washington against Avista after a 2020 wildfire burned 80 percent of the town. The lawsuit alleges that Avista was to blame after a tree branch fell on one of the utility's power lines, igniting the fire. Avista has also been sued by other insurance companies seeking to recover payouts made to those affected by the 2020 wildfire.
Washington's courts have consistently upheld a high standard of duty that goes beyond adhering to building code. In the 1962 State Supreme Court case Vannoy v. Pacific Power & Light Co., the majority opinion stated that an electric utility provider's standard of care for its transmission and distribution lines was "the highest that can be imposed." Recent lawsuits have also asserted strict liability claims against utilities, which is when a defendant is held liable regardless of intent or motive.
Scott Corwin is the executive director for the Northwest Public Power Association, or NWPPA, a nonprofit with 150 utility members from the Western U.S. and Canada. He said that liability insurance costs are "a huge issue for the insurers and the utilities." Last week, NWPPA hosted a conference in SeaTac on wildfire risks and how its driving insurance rates.
Image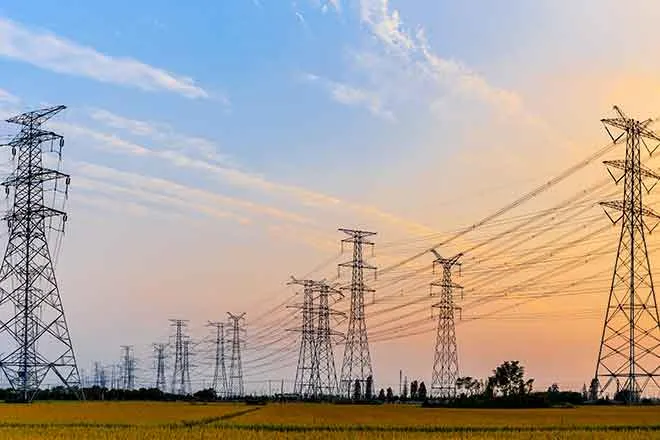 "If you're in a fire area, it [liability insurance] has gone up significantly in the last several years," Corwin said. He added this is a particular problem for public utilities, because "there's nowhere for the cost to go. Eventually that can hit rates."
At the same time, he said PUDs are governed by an elected board of directors with incentives to maintain affordable power. "They do not want to raise rates if there's any way to avoid it. They'll try to cut costs, unless they can't, or absorb. But at some point it's going to have an impact on rates."
Chelan PUD operating out of central Washington had its liability insurance premiums increase by 255 percent since 2018. A June 2022 PUD presentation noted that "escalating jury awards" were putting pressure on insurance rates, though Insurance & Claims Manager Ron Gibbs said in the two decades he's worked at Chelan PUD they've never had to file a claim.
Still, he said "the [insurance] market has shrunk fairly dramatically. We're looking under every rock we can find for coverage."
He added no single insurance company will cover the full liability desired by the PUD. To make up for it, utility providers rely on plans from multiple companies that get triggered when one plan's limit is reached. However, that process adds additional coverage costs, and is "causing utility companies to examine whether it is economically feasible to obtain the level of liability coverage they desire," according to the OIC report.
Image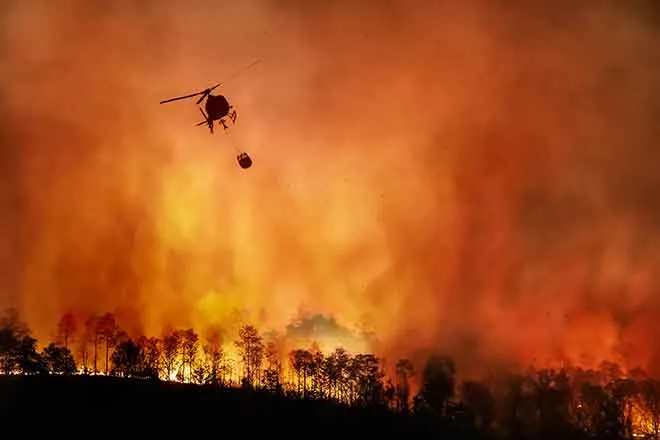 Many utilities are seeking to reduce wildfire risk and the insurance rates along with it. In 2020, Avista released a 10-year wildfire resiliency plan that includes replacing wooden poles with steel. Bonneville Power Administration has a wildfire mitigation plan it updates every two years; the public agency provides almost half of all power in the Pacific Northwest.
Chelan PUD's wildfire mitigation program has replaced some wooden poles with steel while coating others with fire retardant paint. In addition to a safety shutdown activated during extreme situations, the PUD has buried some of its power lines, ramped up inspections of infrastructure during wildfire season, and invested in weather monitoring systems.
For Chelan, the mitigation work is mostly confined to limited areas. A 2017 risk analysis found 15 percent of distribution lines were high risk, while only two percent of transmission lines were found to be high risk.
"Utilities are doing a lot on their systems," Corwin said.
However, a challenge for utilities conducting wildfire mitigation is that fires can be caused naturally and outside of a utility's control, such as a lightning strike. In the case of the 2020 Molden wildfire, strong winds caused a tree branch to fall onto an Avista power line.
A 2020 report by the state Utility Wildland Fire Prevention Advisory Committee, found that utilities "face risks to infrastructure that are not easily mitigated. For example, trees and other vegetation outside of established rights of way corridors that pose risks to transmission and distribution power lines can be difficult for an electric utility to address because there is often limited authority to remove trees outside of established rights of way."
A model agreement was set up allowing utilities to remove trees outside their right of way and located on land managed by the state Department of Natural Resources. 
Gibbs said the PUD hasn't experienced any known incidents where hazardous trees or vegetation couldn't be removed due to lack of authority. 
In addition to expanding utility easements further onto private lands, the OIC report's suggested policies include the creation of a state mitigation fund found in neighboring states like California and Oregon. The report also suggests a state risk pool similar to the Washington Counties Risk Pool created in 1989, which insures 25 of the state's 39 counties.