Image
Interior Department invests $5 million in tribal land bison restoration
(Big Sky Connection) The U.S. Interior Department has invested $5 million in reintroducing bison to Native American Tribal lands across the country. Montana's iconic Yellowstone buffalo are playing a big part. 
As part of the Biden administration's "America the Beautiful" initiative, the money will support Tribal-led efforts to bolster bison conservation efforts - and to help return bison to their ancestral roots in Indigenous areas across the country. 
Image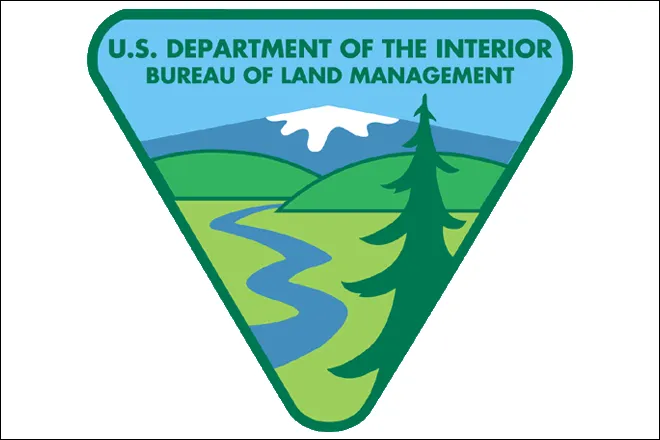 Chamois Andersen - senior field representative for Defenders of Wildlife's Rockies and Plains program - said the animals being reintroduced contain DNA from the iconic Yellowstone bison, the buffalo that originally roamed the Plains. 
"These are the descendants of those animals - really, the wildest of the wild," said Andersen. "These animals tend to have big heads. They can withstand cold winters - selecting a mate, and how they forage in large herds and migrate. So, having this be sort of the source population, Yellowstone bison, for tribes is really helpful."
The Bison Conservation Transfer Program and Defenders of Wildlife have partnered with Yellowstone National Park, Fort Peck Tribes, and InterTribal Buffalo Council on the relocation of 284 bison on Tribal lands in Plains states - but also as far north as Alaska, where pilots flew four bison to relocate in a project known as "Operation Buffalo Wings."
Image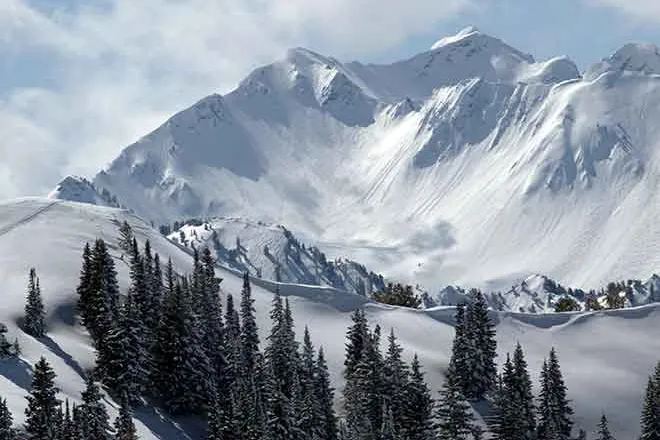 Beyond the ecological and environmental impacts of restoring bison to grasslands and Plains, Andersen said there are important cultural and ceremonial reasons for Indigenous people to have bison reintroduced to tribal lands, too - especially for elders.
"For them to bring back their buffalo on their land and have them utilize these animals as a wildlife resource," said Andersen, "for their ceremony, for their songs, for the elders to provide that oral history. You know, it's been more than a hundred years since our Native nations have had buffalo on the ground."
While the $5 million is critical to the bison reintroduction program, it is part of a larger, $25 million measure introduced by Interior Secretary Deb Haaland to do even more. That legislation is pending in Congress.