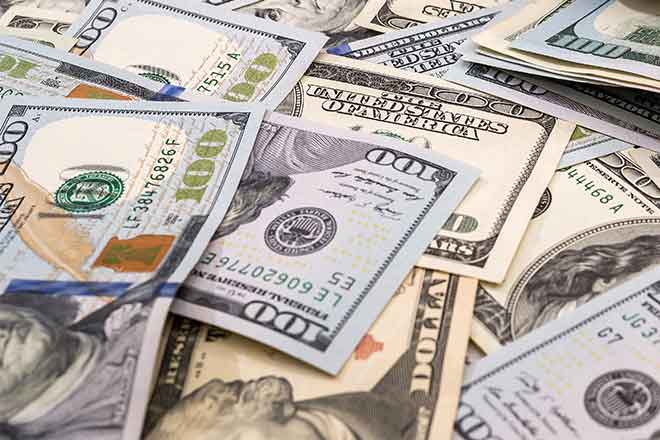 Published
Tuesday, May 23, 2023
(The Center Square) - Kansas is making more than $65 million available in medical and mental healthcare grants.
Governor Laura Kelly announced this week that the Kansas Department for Aging and Disability Services is making $65.4 million available through the Strengthening People and Revitalizing Kansas Executive Committee and State Finance Council.
The funds aim to close service gaps in care by addressing shortages of health and behavioral health services.
"My administration continues to be laser-focused on increasing access to mental health resources and care, which is fundamental to safe and healthy communities," Governor Kelly said in a press release issued by her office. "Thanks to the work of KDADS, the SPARK Committee, the State Finance Council, and the awardees, we are making progress in knocking down barriers to mental health care in Kansas."
Kansas Department for Aging and Disability Services Secretary of Hospitals Scott Brunner said the funding will help Kansas better meet its healthcare needs.
"Having this money in the community will result in more services being available in certain geographic regions of the state and increased capacity through expanded services," Brunner said, according to the release. "Kansans with disabilities, long-term care needs, and those suffering from mental illness will be the ones to realize the positive changes and impact we'll no doubt see as a result of programs that will be implemented by our awardees."
Sedgwick County was the top grant recipient. It received $25 million to construct a 50-bed mental hospital that will be owned and operated by the state.
Wichita State University got a $15 million grant to build a joint health sciences education center with the University of Kansas.
"The health sciences complex will centralize health care education, collaboration, and research. Students will receive state-of-the-art health care education that will ultimately improve the quality of health and health outcomes for all Kansans," the release said. "Initially, approximately 3,000 students and 200 faculty and staff will be housed at the center with opportunities for growth in existing and new programs."
Additionally, KVC Health Systems received $12.7 million to construct a 72-bed psychiatric hospital in Olathe.
The state is also funding a few smaller projects that aim to use technology to improve healthcare access in rural areas, especially for Medicaid-eligible beneficiaries. Plus, the Kansas College of Osteopathic Medicine will receive $5 million to double the number of its student doctors over the next two years.