Image
Kari Lake hit with court costs over failed Arizona election challenge
(The Center Square) - Two former Arizona political candidates will have to pay legal fees due to a failed lawsuit.
A U.S. District Court Judge in Phoenix ordered Kari Lake and Mark Finchem to pay the costs Maricopa County incurred while defending itself in court against the candidates in the case Lake v. Hobbs. Lake was the Republican nominee for governor this year, while Finchem ran for Secretary of State.
The two candidates filed a lawsuit in April to try to prevent Maricopa County and Pima county from using tabulation equipment in the 2022 midterm election. They demanded that these two counties use paper ballots and that the counties count the votes by hand. 
Image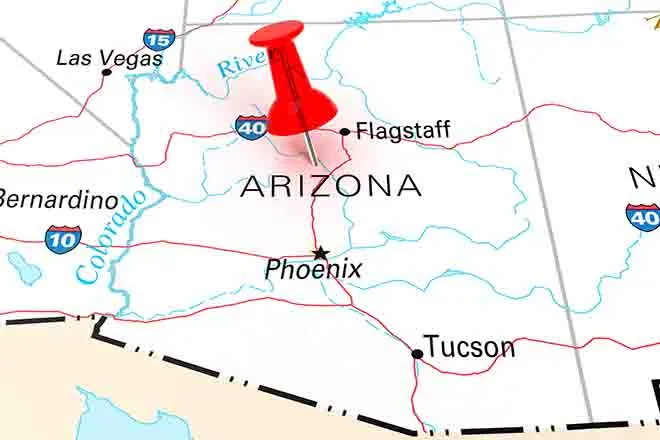 The case was dismissed in August, and Judge John J. Tuchi determined that the two candidates must pay the legal fees associated with the lawsuit Thursday this week. 
Tuchi rebuked the lawsuit and said that the two politicians were dishonest in their legal filings.
"In sum, Plaintiffs lacked an adequate factual or legal basis to support the wide-ranging constitutional claims they raised or the extraordinary relief they requested,' the decision released Thursday said. "Plaintiffs filled the gaps between their factual assertions, claimed injuries, and requested relief with false, misleading, and speculative allegations."
In his decision, the judge gave Maricopa County 14 days to determine how much legal fees cost them in this case; then, the two politicians' attorneys will have 14 days to respond to the county's request.
Image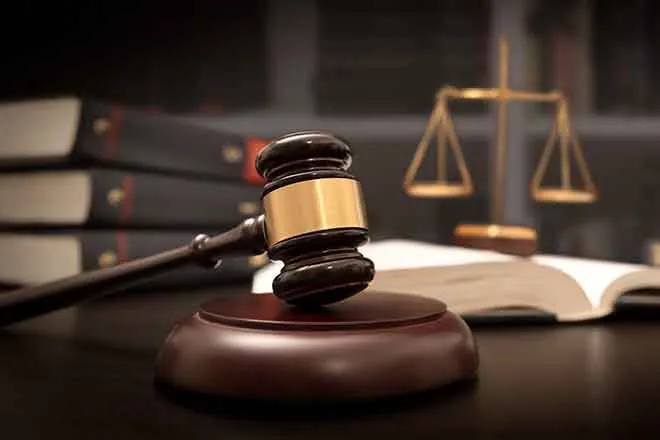 Maricopa County Board of Supervisors chairman Bill Gates called the decision a "win for the rule of law."
"Although rarely imposed, Rule 11 sanctions serve as a consequence for those who file baseless and meritless lawsuits," Gates said in a press release.
Gates also said that he thinks it's wrong to use attorneys to undermine election results.
"Unfortunately, we've seen too many examples in recent years of attorneys trying to weaponize the court for political purposes; in particular, to undermine free and fair elections," Gates said. "It is wrong, it is unethical, and these attorneys must be held accountable if we are to protect our democratic republic."
Maricopa County filed a motion to dismiss this lawsuit in July, arguing that the claims in the lawsuit were "demonstrably false."
"Plaintiffs' and their counsels' use of the Court to further a disinformation campaign and false narrative concerning the integrity of the election process in Arizona by asserting demonstrably false allegations is repugnant," the motion read.
Neither Lake nor Finchem has conceded in their respective race.