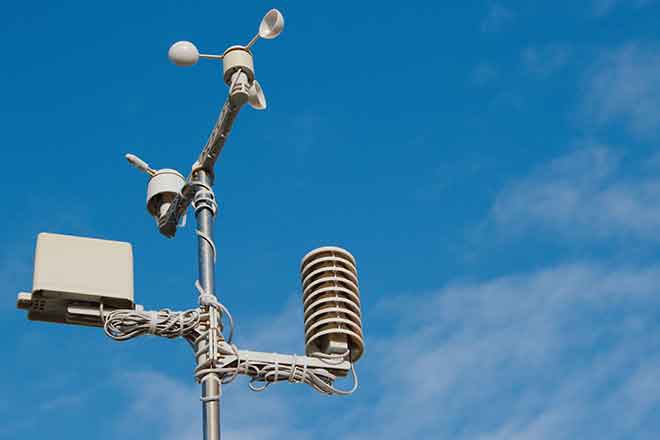 Published
Sunday, December 22, 2019
We have another week of uneventful weather across Kiowa County in the forecast. Nothing above a 10% chance of precipitation during the next seven days.
Sunday is looking partly sunny and 62 degrees.
By Christmas Eve, we are expecting conditions to be mostly cloudy, with a high in the low 50s. Look for partly sunny skies and highs in the upper 40s for Christmas Day.
Cool temperatures and mostly dry is the forecast for the week between Christmas and New Year's, with highs in the 40s and lows in the upper teens.
Sunday is the first full day of winter, so this is really not a bad forecast at all for this time of year.
I hope you have a very merry Christmas and if you have any questions or comments, you can reach me anytime at weather1@charter.net