Image
Kroger agrees 'in principle' to pay $1.4 billion to settle opioid lawsuits
(The Center Square) - Ohio-based Kroger agreed in principle to settle lawsuits that by paying $1.37 billion to state and local governments for its role in fueling the opioid epidemic.
Kroger owns Fred Meyer and QFC stores, which have dispensed opioids nationwide.
"Opioid manufacturers, distributors, dispensers, and consultants all had a hand in creating the opioid crisis, and they have a responsibility to pay for the devastating results of their reckless behavior, " Oregon Attorney General Ellen Rosenblum, who led the negotiations, said in a press release.
Image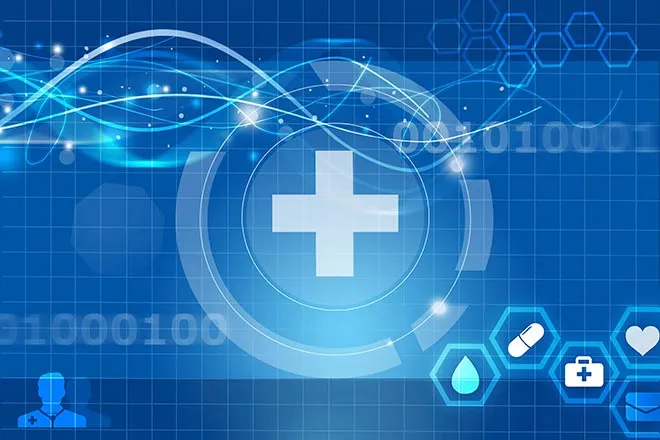 "I am pleased we are wrapping up settlements with the major involved pharmacies, including Fred Meyer (owned by Kroger), that so many Oregonians had come to trust for their health care needs. It will be a while before that trust is fully regained, but this settlement is a good start."
The exact details of the settlement have not yet been finalized. However,
Oregon expects to receive about $40 million.
Oregon will use 45 percent of the funding to "address substance use disorder and invest in an evidence-based state system to collect, analyze, and publish data about the efficacy of substance use prevention, treatment, and recovery services across the state," according to the release. The remaining 55 percent will go to cities and counties which must spend the money on addressing substance abuse.
Image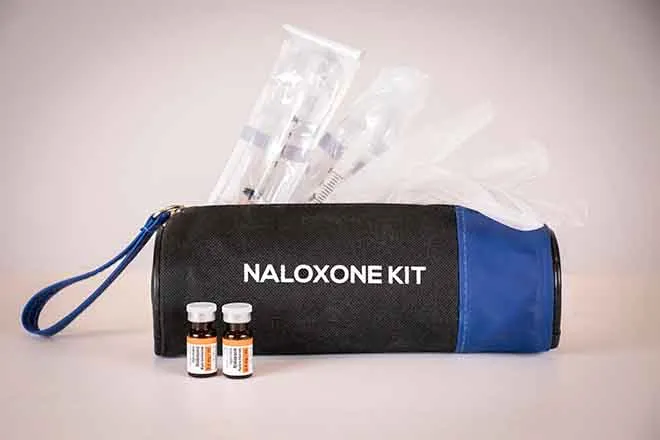 Other than Oregon, attorneys general from California, Colorado, Illinois, North Carolina, Tennessee, and Virginia are involved in the negotiation process.
"This important agreement is part of our ongoing fight to bring help and healing to California communities harmed by the opioid crisis," California Attorney General Bonta said in a release. "The California Department of Justice has worked aggressively with our coalition partners to hold accountable the corporate giants who fueled this public health crisis. We'll continue to work to heal our communities and respond to this epidemic from all angles."
The settlement will apply to the 36 states where Kroger and its subsidiaries operate. Other stores it owns include: Dillons, Smith's Food and Drug, Ralphs, King Soopers, Fry's, City Market, Jay C, Pay Less, Baker's, Gerbes, Pick 'n Save, Metro Market, and Mariano's.