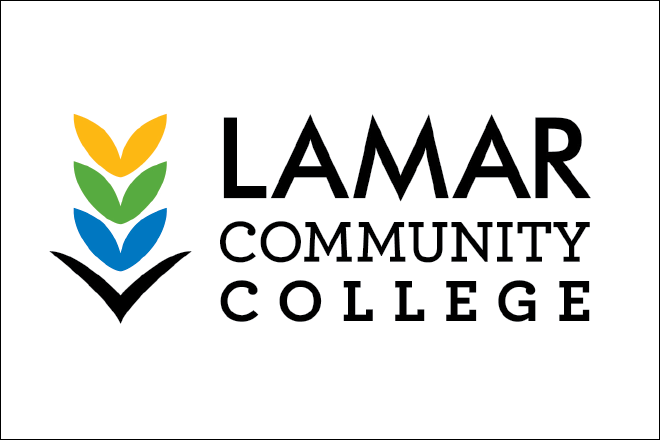 Published
Friday, March 4, 2022
Lamar Community College (LCC) is currently accepting nominations for its 2022 Outstanding Alumnus of the Year. Nomination forms are due by March 25 and are available at lamarcc.edu/alumni-relations.
Nominees must have attended LCC for a minimum of 24 credit hours or completed one year (two semesters). Nomination forms must include the nominee's name, complete contact information, summary of education and career, special interests and any other information to assist the selection committee to understand the nominee's distinction and how his or her success began at LCC.
The chosen LCC Alum of the Year will be honored at the college's Antelope Night student awards banquet on May 6 and will be recognized at LCC's 84th Annual Commencement Ceremony the next day.
Through the Alum of the Year award, LCC has honored over 40 former students in the past 34 years. Among those honored are doctors, judges, professors, entrepreneurs, and an Academy Award winner; all have made an impression on LCC and their occupations and passions. A complete list of past recipients can be found at https://lamarcc.edu/alumni-relations/.