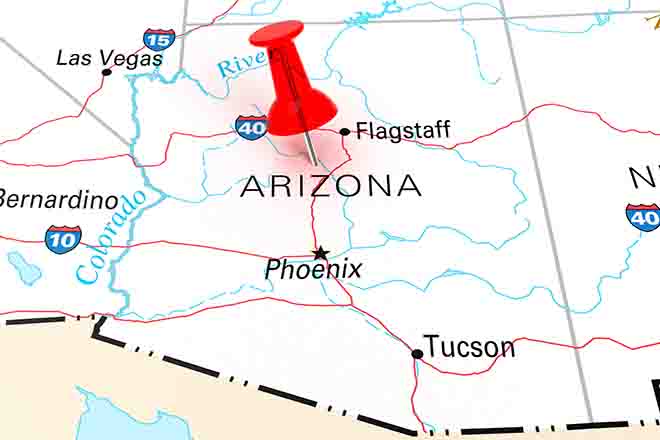 Published
Sunday, February 5, 2023
(The Center Square)- An Arizona State Senate resolution would fundamentally change how initiatives would make it to the ballot.
SCR1015 would require 10 percent of voters in each legislative district to sign onto a petition to get a statewide measure proposition on the general election ballot, as opposed to the 10 percent statewide that's currently needed.
The resolution from Sen. J.D. Mesnard, R-Chandler, would also require 15 percent from each legislative district for a new constitutional amendment to be put up for a vote.
Mesnard's resolution made it through the Senate Government Committee, and according to the senator, it is intended to give rural Arizonans a larger voice compared to the heavily populated Maricopa County, which is roughly 62 percent of the state's entire population.
"They can put something on the ballot, ram it through, and the rest of the state may not like it and it's sort of like, you know, too bad," Mansard said in the Wednesday committee meeting.
Sen. Juan Mendez, D-Tempe, said it could lead to an unusual shift in power.
"The logistics of it make it to where some of these smaller communities have way more power than the others," Mendez said, noting that places like Graham County that are spread out could also have a hard time signature gathering.
If it passes the House and Senate, it does not need a green light from Democratic Gov. Katie Hobbs; instead will be up to voters to decide whether or not they want to amend the state's constitution for future citizen-generated initiatives.
Petitioners for initiatives will typically go to populated areas where they know they can gather signatures easily, so this would require additional effort spreading out the efforts across Arizona's legislative districts.