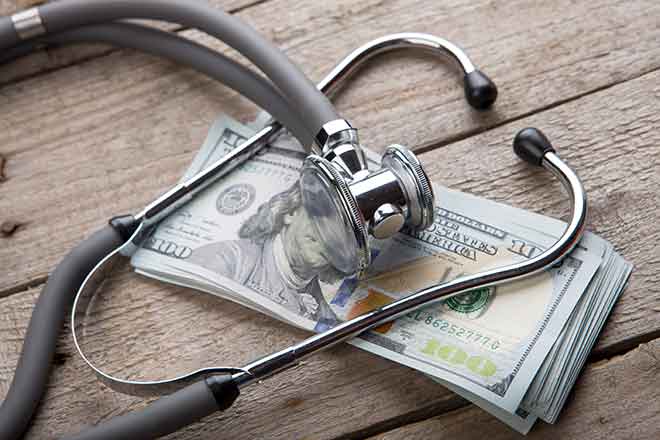 Published
Wednesday, August 3, 2022
(Big Sky Connection) Congress is considering a major package of bills that could affect not only investments in fighting climate change, but also the affordability of health care.
Jim Manley, a board member of the organization Consumers for Quality Care, said Americans' main concern is that out-of-pocket costs are too high, according to recent polling. He said Montanans agree that they're getting squeezed by health-care expenses.
"High deductibles, rising out-of-pocket costs and unpaid medical bills are plaguing American health-care consumers," he said, "with nearly 70% of the folks in Montana agreeing that the costs of health care are going up more than other things they need."
Consumers for Quality Care commissioned the poll, from Impact Research and Lake Research Partners. It also found 61% of folks in the state say they have skipped or delayed getting the health care they need because they're concerned about how much they'd have to pay out of pocket.
Manley said he appreciates that Congress is discussing health care right now, but believes there's a need to ensure certain provisions such as caps on what people have to pay for insulin. He said that was in an earlier version of the bill the Senate is currently considering. Over the years, Manley said, insurance companies have shifted costs onto patients through higher deductibles and other out-of-pocket costs.
"We are urging Congress, as this reconciliation bill finishes up, to cap insurance deductibles, prescription drug copays and other out-of-pocket maximums at a level that's low enough that people don't need to skip care and/or go into medical debt," he said.
Negotiations over a reconciliation package in the Senate, known as the Inflation Reduction Act, are ongoing. Most recently, Sen. Joe Manchin, D-W.Va., and Senate Majority Leader Chuck Schumer, D-N.Y., agreed on a bill that would allow Medicare to negotiate drug prices and cap out-of-pocket prescription drug costs at $2,000 per year.