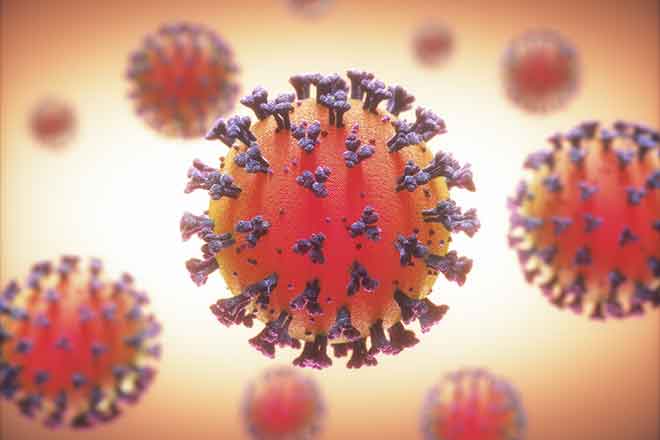 Published
Wednesday, December 1, 2021
(The Center Square) - The first nationwide confirmed case of the COVID-19 omicron variant has been detected in California, officials from the U.S. Centers for Disease Control and Prevention said Wednesday.
In a statement, the CDC said the California and San Francisco departments of public health confirmed that a recent case of COVID-19 was caused by the new omicron variant, which was first detected in South Africa. The individual who tested positive returned from South Africa November 22.
"The individual, who was fully vaccinated and had mild symptoms that are improving, is self-quarantining and has been since testing positive. All close contacts have been contacted and have tested negative," the CDC said in a statement.
The new variant was classified as a "Variant of Concern" by the World Health Organization last week, and has since been labeled under the same classification by the CDC. At this point, scientists say it remains unclear as to whether the variant is more dangerous than other strains of the virus.
The CDC said Wednesday the emergence of the new variant "further emphasizes the importance of vaccination, boosters and general prevention strategies."
Shortly after the variant was identified in California, Gov. Gavin Newsom encouraged residents to remain calm and continue to follow COVID-19 protocols.
"CA's large-scale testing and early detection systems have found the Omicron COVID-19 variant in California," the governor tweeted. "We should assume that it's in other states as well. There's no reason to panic - but we should remain vigilant. That means get vaccinated. Get boosted. Wear a mask indoors."