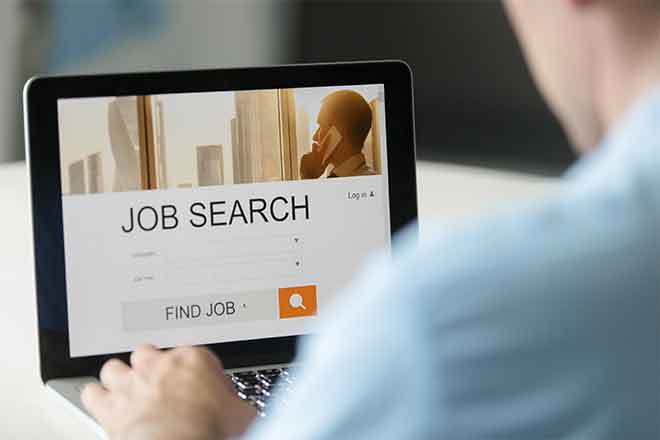 Published
Saturday, June 12, 2021
(The Center Square) - The Cornhusker State ranks as the second best in the nation for jobs, according to a new study released by WalletHub.
The personal finance website compared all 50 states based on two key dimensions, job market and economic environment.
Those two areas were evaluated using 35 weighted metrics that were graded on a 100-point scale, with a score of 100 representing the most favorable conditions for job seekers. Each state's weighted average across all metrics then determined the final rankings.
Nebraska finished second overall behind South Dakota with a final score of 65.5, one point out of first place.
Washington, New Hampshire, Utah, North Dakota, Kansas, Vermont, Delaware and Colorado round out the top 10.
The bottom 10 were Nevada, Michigan, New Mexico, Illinois, Mississippi, Hawaii, Louisiana, Pennsylvania, West Virginia and Kentucky.
Nebraska ranked third in the job market index and 13 for economic environment. It was primarily aided due to having the lowest unemployment rate in the country at 2.8%, less than half the national rate of 5.8%.
A state's unemployment rate, along with employment growth, the number of part-time workers per 100 full-time employees, automation risk and job security were among the metrics used to measure job market.
Categories for a state's economic environment included median annual income, average commute time and state income tax burden.
Nebraska ranked third for most job opportunities and fifth for shortest commute time.
Stuart Elmer, a professor of sociology at Widener University, said the risk of too many jobs being lost to automation is probably overstated.
"To be honest, I think the 'robots are coming' fears are a bit premature," he told WalletHub. "Anyone who has ever tried to navigate a customer service phone call know that much artificial intelligence is not that intelligent yet."
Elmer said there are examples of automation replacing labor, such as self-checkout lanes at grocery stores, but there are other fields that cannot be automated.
"Many occupations, from electricians and painters to healthcare workers and teachers, to jobs that will not easily be automated, either because they require complex decision-making or personal relationships."