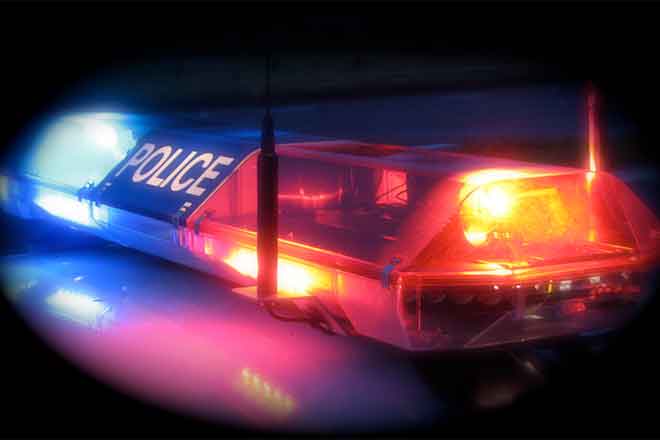 Published
Sunday, February 5, 2023
(The Center Square) - Some states and municipalities depend on fines and fees to accumulate revenue. Nebraska is not one of those states.
In 2020, local governments across the United States amassed $8,948,454,000 in revenue from fines and fees; that's $27 per person, according to a report from the libertarian Reason Foundation. However, Nebraska was in a far different situation.
Local government in Nebraska got just $3,972,000 of its revenue from fines and fees in 2020 -- a mere $2.02 per capita. Nebraska ranked 49th out of the 50 states for revenue per capita obtained by these methods. Meanwhile, New York was ranked first at $69.60 per capita ($1,406,051,000 total).
Nebraska was just one of five states where local governments collected under $3 per resident in fines and fees in 2020. The others were: New Hampshire, Connecticut, Maine, and Kentucky.
In its report, the Reason Foundation recommends that local governments find other funding methods.
The report argues that fees and fines are an ineffective and regressive way to fund the government.
"While most governments do not derive a significant portion of their general revenues from fines and fees, some are almost entirely dependent on them," the report says. "Nonetheless, fines and fees are not a reliable source of revenue.
"Moreover, using fines and fees to directly fund courts, law enforcement agencies, or other government activities can result in undesirable conflicts of interest," the report adds. "In addition to these fiscal considerations, fines and fees have devastating consequences on low-income individuals, racial minority groups, and juveniles and their families."
Reason Foundation's complete rankings on this topic are available here.