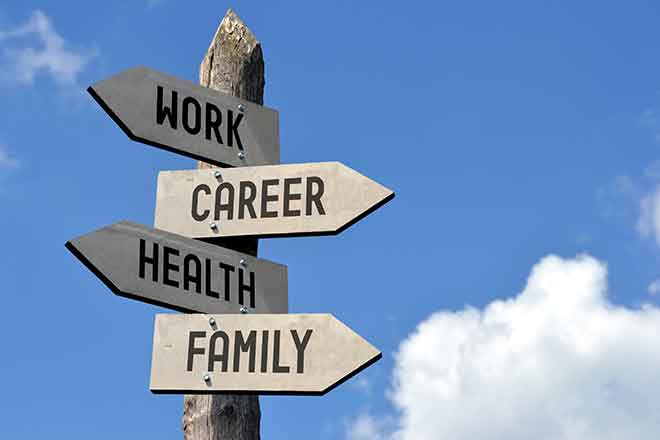 Published
Monday, March 6, 2023
(Nevada News Service) A Nevada bill is seeking to secure gender-affirming health care for transgender and gender non-conforming individuals in the state.
SB 163 would require health insurance companies to provide coverage for treatments and procedures relating to gender dysphoria and gender incongruence.
Amy Koo - acting deputy director of ONE APIA Nevada - said health care in the U.S. is "convoluted" as is, but adds SB 163 would help recognize and streamline gender-affirming health care for folks in Nevada, setting what she calls a model for the rest of the country.
Koo said it is important to note a bill like this doesn't necessarily make it easier to access gender-affirming care, but aims to remove outside barriers.
"This bill is going to be helping those of us who are most vulnerable to the tides of discrimination," said Koo, "and so that is something I really want to highlight - that this doesn't make it easier for people to access the care, it just makes sure other outside factors aren't able to prevent people from accessing that care."
Koo said while many states around the country move to restrict or ban gender-affirming health care, she said she is pleased to see Nevada pushing to make health care more equitable for a population she says is high risk.
Preston Tang, an advisor with the Southern Nevada Asian Pacific Islander Queer Society, said they're always receiving calls from individuals trying to find providers and insurance plans that cover gender-affirming care.
He said the situation is "frustrating" but is happy to know SB 163 could change that.
Tang said there is growing consensus among experts and medical professionals that recognize the importance of gender-affirming health care. He said while advocating may seem intimidating, now is the time for action because many LGBTQ causes and rights are under attack.
"This is the time where we need to rally together, as human beings, as allies," said Tang, "to support our LGBT community and or transgender siblings so that we can ensure that they have equal access to medical care."
The bill would require public and private health-care plans, including Medicaid, to cover medical services but would also establish requirements before the insurer will cover certain gender-affirming procedures.