Image
New Mexico eviction moratorium to end, homelessness spike worrisome
(New Mexico News Connection) Tents and sleeping bags not only make living on the streets more bearable this time of year, they can often mean the difference between life and death.
Homeless shelters in New Mexico need both as the COVID-induced eviction moratorium nears an end and colder temperatures arrive.
Georgia Evans, development associate for the New Mexico Coalition to End Homelessness, said the number of unhoused has been harder to track due to the pandemic, especially because some shelters closed or had limited capacity.  
"A lot of homelessness, especially in New Mexico, is not seen," Evans explained. "It's people sleeping in their cars or sleeping in different areas every night and not necessarily pitching a tent in a busy, more central area."
Image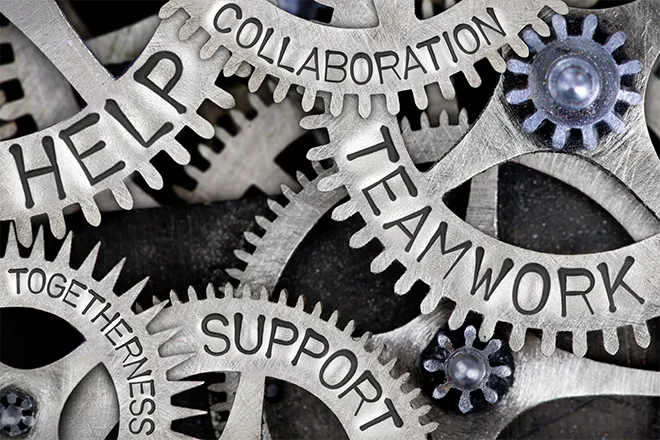 Evans pointed out in Santa Fe, the shelter is seeking funds to purchase clothing and equipment for those experiencing homelessness, while other shelters are accepting warm clothing including coats, hats, and gloves.
New Mexico, along with New Jersey and New York, are the only states with a pandemic-related statewide eviction moratorium still in effect, but Evans noted it is scheduled to end in early January. 
"And so, we're anticipating that there might be a giant flood of people that do not have housing or will not have housing in the new year," Evans projected.
To honor those who lost their lives while homeless, annual memorials are held across the U.S. on or near December 21. In New Mexico, some cities are planning virtual memorials, while others will be in-person with social distancing. Evans added it is fitting to hold the memorial on the longest and one of the coldest days of the year. 
"To recognize that these people are in our communities and are important and in relation to the national memorial for homelessness," Evans emphasized.
The National Homeless Persons Memorial Day has been held on the winter solstice for 30 years.