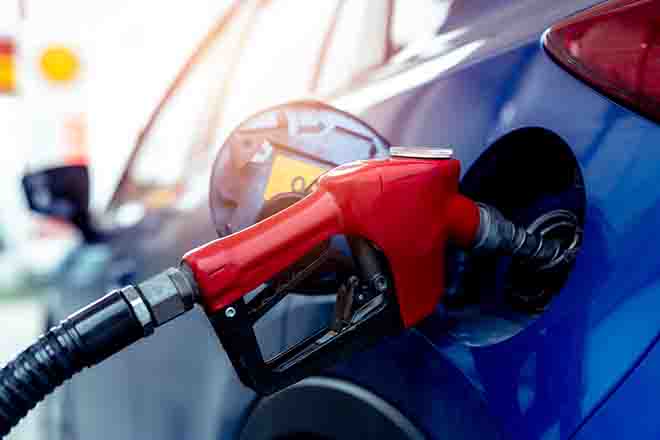 Published
Wednesday, May 11, 2022
(The Center Square) - Gas prices continue to rise in New Mexico.
The average price for regular gas in the state is $4.21 per gallon, up 10 cents from last week, and 15 cents higher than this time last month, according to AAA. New Mexico drivers were paying an average of $2.90 a gallon at this time last year.
New Mexicans in the western part of the state are seeing above average prices, ranging anywhere from $4.37 to $4.64. Mora County in the northeastern part of the state is also in the category.
People in Otero, Chaves, Roosevelt, and Union counties are seeing below average prices of $3.96 to $4.05.
The national average reached $4.37 on Tuesday, a five-cent increase from Monday.
Speaking Tuesday at the White House, President Joe Biden said he understands what it feels like.
"I come from a family where when the price of gas or food went up, we felt it," Biden said. "It was a discussion at the kitchen table."
Biden went on to blame Russian President Vladimir Putin, saying his military actions in Ukraine have caused "price increases at the pump for gasoline."
In New Mexico, groups including Rio Grande Foundation say the Biden administration has some responsibility.
"He recently cut by 80 percent the number of leases in New Mexico and raised royalties," Paul Gessing, president of Rio Grande Foundation, said.
Larry Behrens, communications director for Power The Future, a group that advocates for the energy sector, criticized Gov. Michelle Lujan Grisham for her "silence" as consumers deal with increased costs.
"Every single New Mexico family is paying a massive green tax and the silence from Michelle Lujan Grisham is deafening," he said. "Shame on Governor Lujan Grisham for failing to stand up to the failed policies of her own party while her constituents suffer."