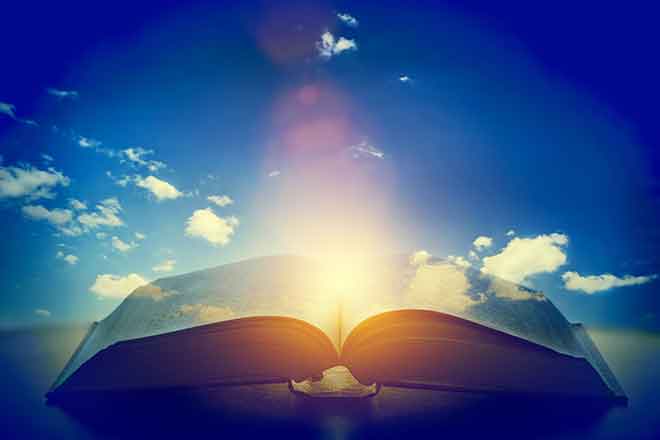 Published
Monday, February 6, 2023
(Arizona News Connection) Arizona State University, YouTube and the video channel Crash Course have announced a partnership to offer a series of online courses for college credit.
Called "Study Hall," it's a chance to take courses for credit and aims to address issues such as accessibility and cost.
Katie Paquet, ASU's senior advisor for strategic communications, said the partnership allows students of all backgrounds to earn up to 12 college credits for their first year of study, on topics from math to English composition. Paquet said it's all about opening new, convenient pathways to higher education, for high-school students who want to get a jump on college, or folks who want to go back to school.
"And yes, older adults - who are either working or not but, are maybe interested in going back and getting that degree - this is a great way to again, kind of test the waters and try things out," she said.
People can preview the courses now on the Study Hall YouTube channel, and they begin on March 7. Paquet said those who register will pay a one-time $25 signup fee per course. When a student has completed the course and is satisfied with their grade, they can pay $400 to obtain the college credit - or, if they sign up before March 7, the cost is $350.
Paquet said some students today still want the traditional college experience, while others may opt for a hybrid, or fully virtual learning. The Study Hall credits are transferable to enroll at ASU or other schools across the country. She explained that a student can take the online courses as many times as they'd like, and only pay for the college credit once they're happy with their grade and learning outcome.
"There is a lot of flexibility in this particular initiative," she said, "not a huge financial commitment until you're ready to pay for that credit."
She added that these online students can expect to engage with others in the course, and with the ASU faculty members who will teach them. And it's important to note there are assignments, assessments and deadlines - just as with any other college-level course.
Support for this reporting was provided by Lumina Foundation.