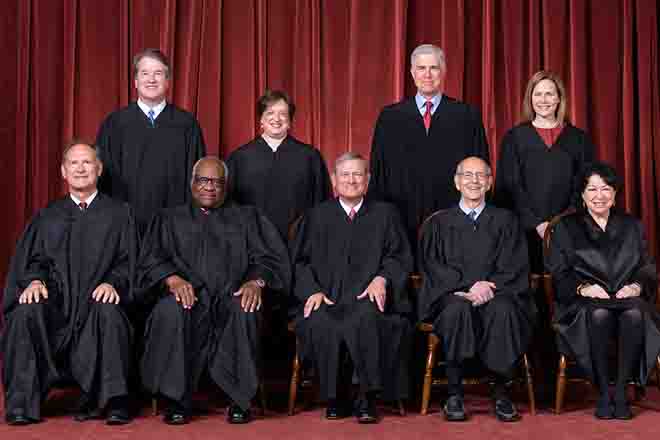 Published
Monday, June 27, 2022
(The Center Square) - North Dakota Attorney General Drew Wrigley said he's evaluating a U.S. Supreme Court decision that gives states the authority to decide if abortion is legal.
"By statute, this office has thirty days within which to certify whether the Dobbs decision gives effect to current North Dakota abortion laws that conflicted with previous United States Supreme Court decision," Wrigley said in a statement.
North Dakota lawmakers passed a bill in 2007 that makes it a Class C felony to perform an abortion unless the mother's life is in danger or if the pregnancy is the result of rape or incest.
"Today's landmark Supreme Court decision returns power to the states where it belongs," Governor Doug Burgum said in a statement. "Our administration has consistently supported pro-life legislation and this decision is a victory for the many North Dakotans who have fought so hard and for so long to protect the unborn in our state. We must now turn to prioritizing women's health, including expectant mothers and children in need."
Voters rejected a 2014 initiative that would have defined personhood to include fetuses, according to a Facebook post from the North Dakota Democratic-NPL Party.
"Today's Supreme Court decision completely overturns decades of legal precedent protecting the right to make one's own health care decisions, and it calls into question every American's right to privacy," the organization said in its post.