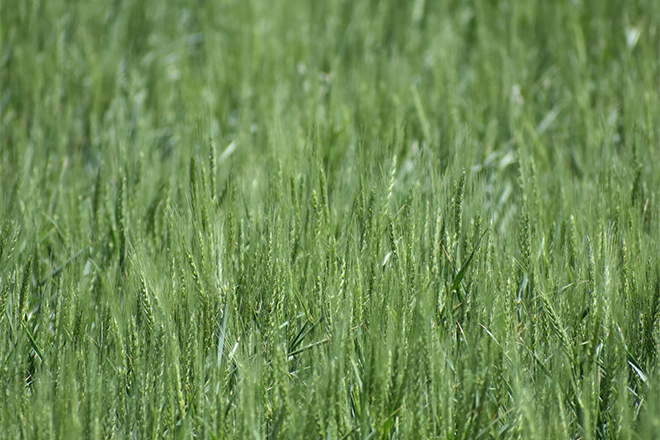 Published
Friday, April 29, 2022
(The Center Square) - The recent planting report published by the U.S. Department of Agriculture (USDA) shows that wheat yield across the country this spring will be lower than average due to higher input costs.
That effect may not be felt as much in North Dakota, according to the North Dakota Grain Growers Association.
"North Dakota is blessed with the ability statewide to produce high-yielding and high-quality crops across the board no matter what commodity they grow," Dan Wogsland, executive director of the association, said.
Though national planting acreage for corn, soybeans and wheat has stayed about the same year over year, North Dakota growers favor more affordable commodities, including flax, barley, canola, and oats. These products have a lower input cost.
"While input costs are a major factor in planting decisions, maintaining crop rotations continues to dominate planting decisions in the state," Wogsland said. "All crops face major increases in input costs. Seed availability, necessary fertilizer use as well as crop protection availability will all play a factor in planting decisions."
Rising input costs are not North Dakota farmers' only concern this year, according to Wogsland.
"Moisture, farm input costs and availability, markets, and now the timing of spring planting are all concerns in 2022," Wogsland said.
Due to low levels of spring precipitation, drought conditions were severe and worsening. The recent snowstorm has drastically changed the moisture situation in North Dakota, especially in the west and central parts of the state, experts said.
"This year I think there is still some indecision, just because so many crops are at very attractive prices. But on the same token, input costs are historically high too. So, I think this is a year where still I would expect to see some shifts from the March survey to June," Jim Peterson, North Dakota Wheat Commission and Policy expert, told KFYR.
The USDA will release the actual acreage planted report at the end of June.