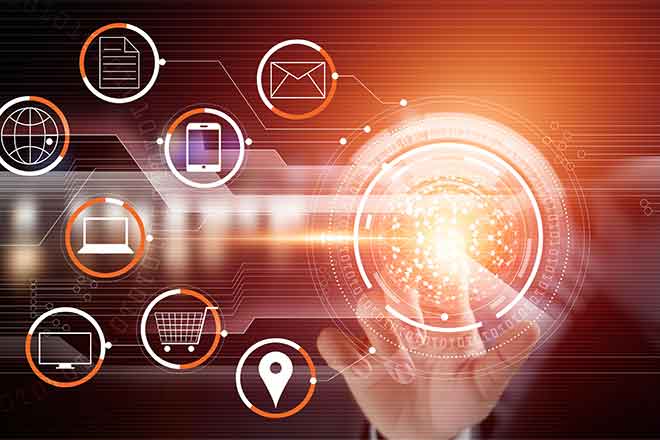 Published
Saturday, July 30, 2022
(The Center Square) - North Dakota and Montana are sharing $18.5 million in funding that will provide high-speed internet to rural residents, the U.S. Department of Agriculture said Thursday.
The funding is through the ReConnect Program, which was part of the Bipartisan Infrastructure Law, according to a USDA news release. The money is awarded to areas where the internet has speeds of less than 100 megabits per second for downloads and 20 Mbps for uploads.
The Reservation Telephone Cooperative will administer the funds in Richland and Wibaux counties in Montana and in Dunn, McKenzie and McLean counties in North Dakota, according to the USDA. An estimated 1,151 residents, 67 businesses, four public schools and 91 farms will be connected.
"With the help of significant investments from USDA Rural Development, our state has become a leader in the nation in broadband connectivity, yet there are still North Dakotans who lack basic access to the internet," said Erin Oban, USDA's Rural Development State Director for North Dakota. "USDA Rural Development's ReConnect Program aims to partner with providers to expand, improve, and upgrade access to an essential and necessary service, ensuring that North Dakotans can be connected to one another and to the rest of the world no matter how rural or remote we may be."
The award is part of $401 million doled out by USDA on Thursday that will connect 31,000 rural residents in 11 states, the agency said.
"The internet is vital to our growth and continues to act as a catalyst for our prosperity," said USDA Secretary Tom Vilsack in a statement. "From the farm to the school, from households to international markets, connectivity drives positive change in our communities."