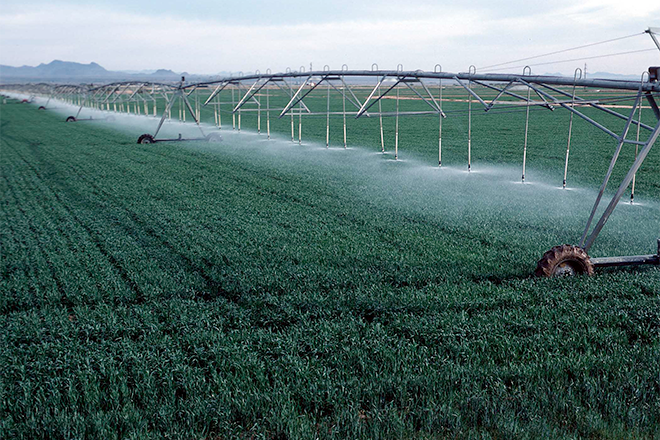 Published
Friday, May 20, 2022
(The Center Square) - North Dakota's State Department of Environmental Quality is monitoring water surface water about 33 miles south of Fargo, where a liquid fertilizer spill occurred recently.
Minn-Kota Ag Products notified the department of a spill estimated to be over 11,000 gallons. The fertilizer spilled from a leaking above-ground storage tank onto the surrounding property and into a nearby drainage ditch.
"The release originated from a pin-sized hole in the tank," Taylor DeVries, an environmental scientist with the North Dakota Department of Environmental Quality, said. "Minn-Kota Ag Products approximates the release starting when they received the shipment of the fertilizer and put it in the tank, which was last winter (2021). The exact release date is unknown."
DeVries said the responsible party is collecting water and soil data for lab analysis. The vertical and horizontal delineation is still being determined at this time.
"According to the Safety Data Sheets for the 10-34-0 fertilizer; it is non-toxic to both aquatic organisms and animals with a low potential for bioaccumulation," DeVries said. "The concern for surface water is the fertilizer promoting growth of algae which then reduces oxygen supply in the water. This can result in fish kills. And the concern for groundwater is the addition of nitrites, which can be adverse to human health, especially infants."
When asked how future spills of this nature could be prevented, DeVries said, "Future leaks can be prevented with proper maintenance and equipment inspections by the business owner."
Minn-Kota Ag Products is a grain marketing and production agriculture supply company that helps area farmers with their chemical, fertilizer, seed, and grain elevator needs. The company is in the Southern Red River Valley of Western Minnesota and Eastern North Dakota.