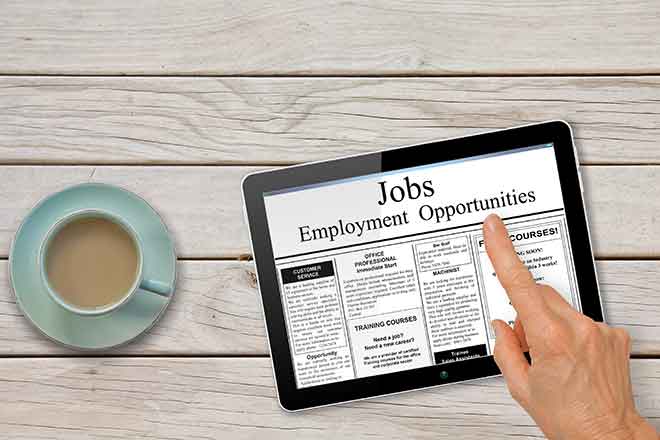 Published
Saturday, June 18, 2022
(The Center Square) - North Dakota's unemployment rate dropped from 2.5 percent in April to 2.1 percent in May, according to a news release from Job Services North Dakota.
The rate, which is not seasonally adjusted, is also lower than the May 2022 rate of 3.3 percent.
The mining, logging and construction industry experienced the largest increase in jobs, with an additional 1,900. The retail and trade sector followed with an increase of 1,800, and government jobs increased by 1,700, according to the news release.
Only four of the state's 13 sectors experienced a decline in jobs. The educational and health services sector lost the most, with a drop of 1,100 jobs. The information industry had the largest decrease percentage-wise, with the loss of 100 jobs, a 1.8 percent decline, according to the news release.
Fargo led the state's three metro areas in job growth with 2,000 new jobs. The biggest gain was in the professional and business services sector, which increased by 800 jobs, according to the news release.
Grand Forks gained 1,600 jobs, with the largest growth coming in the leisure and hospitality industry with an increase of 600.
Bismarck gained 400 jobs but lost 400 jobs in the government sector. The capital city did see an increase of 200 jobs in three sectors: retail trade, professional and business services and mining, logging and construction.
The number of jobs is increasing in the state, but the number of job seekers is declining, according to a report released last week by the state's Labor Market Information Center.
Labor officials said the state has only 1,998 active resumes on its website, down 82.2 percent from the same time a year ago. That amounts to 0.09 active resumes per job opening, according to the center.
Most of the jobs paid more than $25 per hour, according to the report.