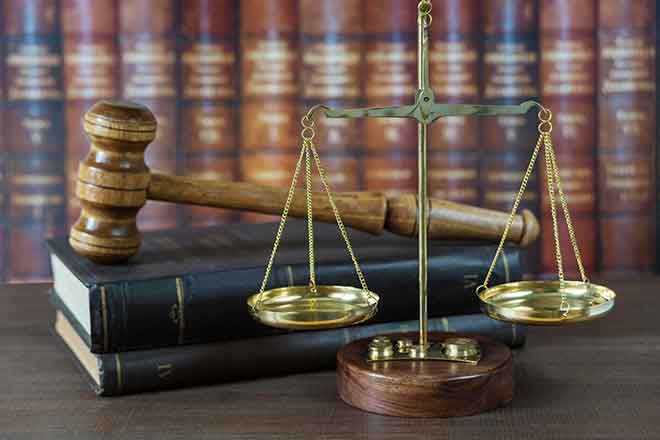 Published
Wednesday, May 10, 2023
BEFORE THE COLORADO OIL AND GAS CONSERVATION COMMISSION
NOTICE AND APPLICATION FOR HEARING
DOCKET NO. 230500149
TO ALL INTERESTED PARTIES AND TO WHOM IT MAY CONCERN:
Pursuant to Rule 503.g.(11)., the Colorado Oil and Gas Conservation Commission Staff has applied to the Commission for an Order against Chaco Energy Company (Operator No. 10017) ("Chaco") to Require Chaco to implement Form 3 (DOC. NO. 403246153) without demonstrated costs.
NOTICE IS HEREBY GIVEN, pursuant to: 1) the general jurisdiction of the Oil and Gas Conservation Commission of the State of Colorado under SS 34-60-105, C.R.S.; 2) specific powers granted pursuant to SS 34-60-106, C.R.S.; 3) the Colorado Administrative Procedures Act at SS 24-4-105, C.R.S.; and 4) the Commission's Series 500 Rules at 2 C.C.R. 404-1, that the Commission has scheduled this matter for hearing before a COGCC Hearing Officer at the following date, time, and location (subject to change):
Date: July 19, 2023
Time: 9:00 a.m.
Place: Colorado Oil & Gas Conservation Commission
1120 Lincoln Street, Suite 801
Denver, CO 80203
The Notice and documents related to this matter can be found on our "Hearing eFiling System Document Search" page https://oitco.hylandcloud.com/DNRCOGPublicAccess/index.html. Select "Search for Docket Related Documents" from the pull-down menu, use the above "Docket Number", and select "Search".
Published May 12, 2023
In the Kiowa County Press