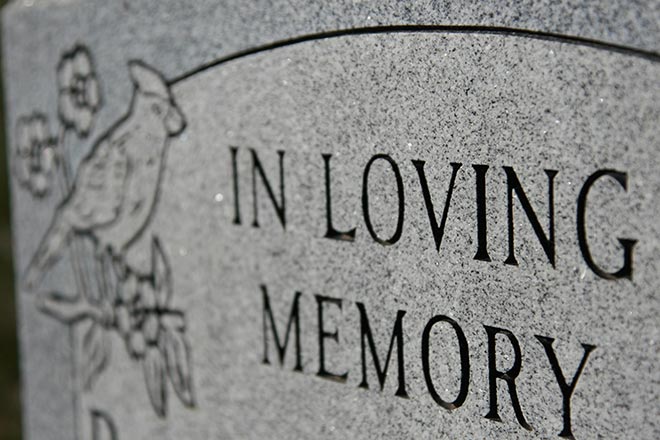 Published
Wednesday, October 21, 2020
Arlan "Chip" Lee Hines
October 24, 1942 - October 12, 2020
Arlan Lee (Chip) Hines was born October 24, 1942, to Clifford Hines and Bertha (Klooz) in Goodland, Kansas. He grew up on the family farm near Burlington, graduating from Burlington High School in 1960.
After working on several ranches (keeping the sheep herding a secret) and working road construction - putting the first paved road into Leadville - he met his wife, Judy, on a blind date. After a long-distance courtship, they were married September 6, 1964, and made their home in Kit Carson for 38 years, raising three children, Dusty, Mildly and Dru, between working cattle, fair dances, oyster fries and adventurous vacations.
He was the typical husband who didn't listen to his wife, which once left him looking like Papa Smurf. The father who helped his kids take Christmas toys apart to see how they worked and instigator of water fights. The friend that would help anyone out, especially to drink their beer and whisky. The one who would step in and be anyone's dad or grandpa, family was family. It could be confusing at times when we realized aunts and uncles were actually fifth or sixth cousins.
One of his passions through the years, besides dancing, whiskey and cards, was ranching. Chip was active in the Cheyenne County Cattlemen's group for many years. He then started his Bull Session group in the late 80's as a chance for other ranchers to bounce ideas off each other and to share experiences. After Judy's death in 2003, Chip started writing books to reach a wider audience and as a place to let out all the ideas in his head. He self-promoted his books on ranch and land management and encouraged his friends and acquaintances to not follow the herd and to forge their own way and make their ranches the best that they could be. He was the original Herd Quitter. Chip was often found traveling to ranches across the country and speaking at seminars. He didn't let oceans stop him either making friends over email from a rancher in South Africa, to a poultry farmer in Indonesia.
His other passion was his grandkids - nothing was more important than being there for them. He saved every scribbled message or their drawings of cows or maybe they were goats, he loved and treasured them all. The grandkids loved his French toast and homemade syrup, along with getting chocolate cake instead of supper.
Chip passed away on October 12, 2020 after a battle with Parkinson's in Gillette, Wyoming.
He is preceded in death by his parents, Clifford and Bertha Hines, and his wife Judith Ann (Brenner) Hines.
He is survived by his sister, Marval Lee Stockton of Marysville, California; sister, Frenchie Tarpenning of Flagler; brother, Vernon (Corky) Hines and (Birdie) of Canon City; son, Dusty Hines and (Dawn) of Gillette, Wyoming - Mariah, James, Jacob, and Sierra, (Darcy Idler of Gillette) Austin Idler (Haley), Trace, Dayne and Brooke Hines; daughter, Mildy Hines-Hall of Brookline, Massachusetts, - August Anderson; daughter, Dru Garza and (Arturo) of Allen, Texas - Sabrina Garza, Lacey Hines, John Garza; great grandchildren, Isabel Martinez and Miles Martinez; and 10 nieces and nephews.
Arrangements were under the direction of Brown Funeral Home.