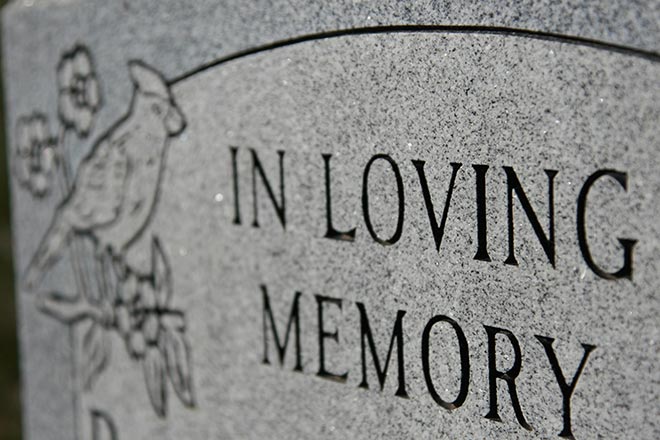 Published
Friday, August 16, 2019
Billie Jean Gooden
May 30, 1934 - August 13, 2019
Billie Gooden, 85, of La Junta, passed away unexpectedly August 13, 2019, in Aurora. Billie was born on May 30, 1934, to Bill and Ruby Whitman, and was the second born of six daughters. She married her high school sweetheart, Tom Gooden, June 6, 1952, in Raton, New Mexico. He preceded her in death March 18, 2007. They had four children.
Billie lived most of her life on a ranch, and loved working beside Tom in the daily duties of ranch life. She was a fan of any sport that her family participated in. She appreciated the beauty of God's creation, loved to work in her yard, and never ceased to be amazed by the splendor of the sky and the beauty of the clouds.
We remember fondly how she enjoyed watching the cattle graze on the green prairie grass, humming birds darting around feeders, and the sweet smell of candles.
To those who loved her she was known for her beautiful blue eyes and her warm, tender and loving heart. This dear woman loved her family, and nothing brought more pleasure to her than to spend time with her grandchildren and great grandchildren.
She is survived by her four children, ten grandchildren, and fourteen great grandchildren. They were the joy of her life.
Billie loved the Lord and was a faithful prayer warrior. She is remembered as a woman who encouraged others, and spoke words of wisdom into the lives of those around her. She shall be greatly missed by family and friends.
Private family services will be held.
Memorial contributions may be made to the Praise Community Church, P.O. Box 391, Eads, Colorado 81036-0391.
Arrangements are under the direction of Brown Funeral Home.