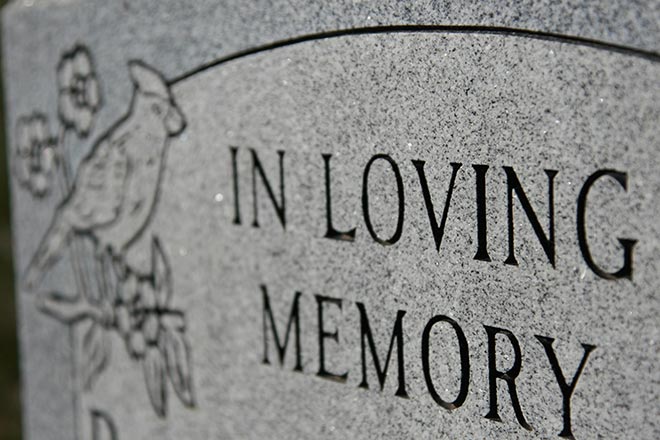 Published
Saturday, September 24, 2022
Burrell Leon Mason, known to many simply as Mr. B, was born August 2, 1947, in Springfield, the first child of Ora C. Mason and Florence V. (Combs) Mason.
He departed this life Thursday, September 15, 2022, at Southeast Colorado Hospital Long Term Care in Springfield.
Burrell's professional life centered around working in the banking and accounting profession. He was elected to serve as the Baca County Treasurer in 1978. Burrell then served as the Manager of Peoples Credit Union for 13 years and, finally, as a tax accountant until his retirement.
Under Burrell's leadership as both the Treasurer, and then the Manager of Peoples Credit Union, both organizations experienced tremendous positive financial growth. The credit union doubled in size physically and in the number of customer accounts, employees, and total assets.
Burrell had a great working relationship with his customers, and many have told of how he gave them their first loan, helped them getting started in their businesses, supported them when they fell on tough times and treated them with dignity, respect, and a sense of humor.
Burrell married his high school sweetheart, Evelyn Colleen (Hollenback) Mason, in December of 1966, just eight months after they both graduated, They settled into a life in Boulder for eight years. During this time, they were blessed with their only child, Colette, and returned to Springfield when she was four.
Burrell loved being with his immediate and extended family. Ora and Colleen would often host family events, inviting them all into their home along with many others over the years who didn't have family locally.
He was an exceptional husband, father, and grandfather, fully invested in all aspects of family life.
Burrell leaves a legacy of serving his community, having served in the Baca County Assessor's office, as the elected Baca County Treasurer, a Trustee for the Town of Springfield, the Town of Springfield Judge, a member of the Jaycees and Lions Club, and an active member of the Springfield Church of God.
Burrell served on the Southeast Colorado Hospital board, the Springfield Housing Authority board, and the state board for the Credit Union National Association.
Burrell was a volunteer EMT. He helped with the annual Baca County Fair lunch and the Old Settlers Picnic and served the Democratic party at both the local and state levels.
Preceding him in his death are his parents, Ora and Florence Mason; wife, Colleen Mason; sisters, Sheila Emick and Teresa Pattie; and brother, Benny Ray.
Left to mourn his passing are his daughter, Colette, and son-in-law Jeremy West of Springfield; five grandchildren, Colista West of Long Island, New York, Mason West of Springfield, Jonah West of Eads, and Joy and Shirley West of Springfield; three sisters, Kathryn (Vernon) Close of Springfield, Rochelle (Graeme) Anderson of Maidenwell, Queensland, Australia, and Marian (Ruben) Martinez of Colorado Springs; sister-in-law, Carol Hollenback of Springfield; brother-in-law, Bill Pattie of Springfield; uncle, Curtis Mason of Guymon, Oklahoma; and aunt, Mary Millican of Fort Collins; along with a host of cousins, nieces, nephews and the many friends who knew him.
Funeral services were held at the Springfield Church of God September 19, 2022, with interment at the Springfield Cemetery.
The Burrell Mason Memorial Fund has been established at People's Credit Union, 125 Main St., Springfield, CO 81073. The family will honor Burrell by making contributions to his favorite organizations.
Arrangements were under the direction of Maltbie Funeral Services.