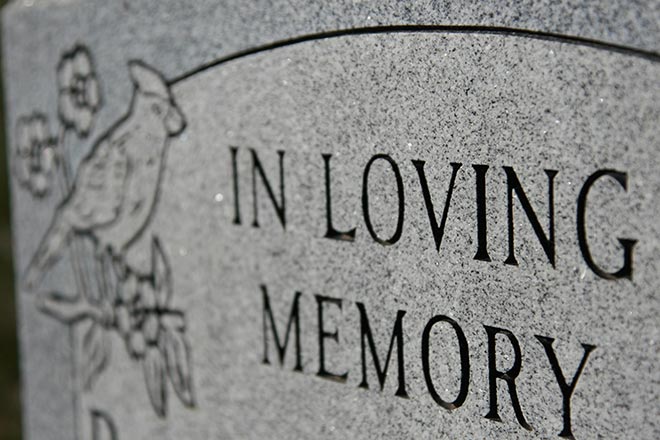 Published
Saturday, April 23, 2022
Darrell Wayne Brown
March 20, 1939 - January 11, 2022
Darrell Wayne Brown passed away January 11, 2022, in Eads at Weisbrod Memorial Hospital. He was 82 years, 10 months, and 11 days.
He was born March 20, 1939, in Elsie, Nebraska, the third of four children born to Ross Ora Brown and Eunice Laurine Deal.
Eunice died in 1941, along with a baby girl, when Darrell was two, and he and his brother and sister were raised by many different family members in Colorado and Nebraska.
He graduated from Mc Clave High School in 1957. He worked on the family farm in Caddoa with his dad and for cousins, Ray and Wayne Hays.
Darrell married Edith Marie Carter June 19, 1959 in Lamar at the Church of Christ after courting for about a year. Three children were born to this union, Sheryl, Johnny, and David.
After their honeymoon to Colorado Springs, the family moved to Coolidge, Kansas, where he worked on the Plunkett's farm for two years.
Darrell started working in Lamar in 1961 for Marx Master as a bread salesman and delivered bread from 5:00 a.m. to 5:00 p.m. His route consisted of Eads, Wiley, Haswell, Mc Clave, Kit Carson, Las Animas, Fort Lyon, Big Bend and Lamar. That company was dissolved, and Darrell then worked for Wonder Bread until about 2004, working over 43 years delivering bread and Hostess pastries.
Later he drove cars for the Ford dealership with his cousin, John Sailors.
He enjoyed singing the hymns at church and with the songs on the radio, playing ping pong, travelling with his family, solving crossword puzzles, and reading Westerns. He enjoyed spending time with the love of his life, Edith. He was a faithful member of the Church of Christ and he served 30 years mowing the lawn and keeping up the grounds.
Darrell lost his lovely wife June 10, 2013, and was also preceded in death by his parents; sister, Shirley Lavonne Hockett; brother, Larry Ross Brown; and sister, Patricia Ann Brown. The past two years, Darrell had dementia and was cared for by his grandson, Nathan, and daughter, Sheryl.
He is survived by a daughter, Sheryl (Rick) Reifschneider of Lamar; sons, Johnny (Linda) Brown of Severna Park, Maryland, and David (Denise) Brown of Newton, Alabama; grandchildren, Nathan Brown, Daniel Nichols (Steph), Taylor, Mitchell, Jonathan, Adam (Amelia) and Morgan Brown; great-grandchildren, Chastity Cornett, Destiny Brown, Anaiah, Brayla and Micah Nichols, Emersyn and Micah Brown; as well as several cousins, nieces and nephews. He will be greatly missed by all!
Darrell, as was his grandfather William (Bill) Brown, was known to all for his great smile and laughter. He was a loving husband and a wonderful father throughout their 54 years of marriage, and always provided well for his family through good times and bad. Everyone who knew him loved him, as it was his ability to make and keep friends wherever he went.
A celebration of life memorial service for Darrell Wayne Brown was held April 23, 2022, at the Lamar Christian Church with Ian Blacker officiating. Darrell and Edith were buried together April 22, 2022, at the Fairmount Cemetery with a private family time together.
Memorial contributions may be made to the Lamar Area Hospice either direct or in care of the funeral home office.
Arrangements are under the direction of Peacock Funeral Home.