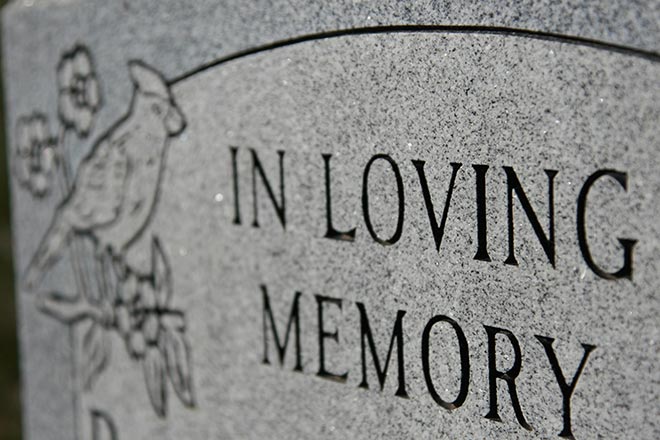 Published
Saturday, November 9, 2019
Donna Jean Miller
December 31, 1930 - October 31, 2019
Donna Jean Miller was born December 31, 1930 at the family home in Holcomb, Kansas, to Elmer and Rowena Barlow. She and her twin brother, Donald, were the youngest of 12 children born to this union.
The family moved to the Eads area when Donna was a teenager, and this is where she remained for most of the remainder of her life.
After high school, Donna and her best school friend, Madonna Bickel, were approached by the local doctor, Dr. Moore, about the need for Lab Technicians, and recommended they get schooling for this trade. Both Donna and her friend took his advice and went to St. Louis, Missouri, to complete the course. After graduating, Donna returned to Eads and went to work at the hospital as a Lab Technician. She worked there for many years.
Donna married the love of her life, Robert "Bob" Miller, February 13, 1951. They eloped to Raton, New Mexico, to get married as Bob was home on leave from the military. After Bob returned from the Korean War, they started their family. First to be born was their own set of twins, Marlin "Marty" and Marilyn. They were greatly blessed with the addition of two more sons, Mike and Frank, in the years ahead.
Donna left her job at the hospital after many years and went to work at the family owned business, Miller Hardware, and worked there until they sold that business in the mid-seventies. Though they had sold their hardware store, Bob continued to sell real estate and insurance. In the mid-1980s they began spending a little time every winter in Arizona. They loved the warm winter days in Arizona and, after Bob retired, they gradually started staying longer and longer. Finally, when the traveling back and forth got to be too much, they made Apache Junction, Arizona, their permanent home. They missed their family and dear friends in the Eads community but had made wonderful friends in Arizona as well.
Donna unexpectedly passed away October 31, 2019, after suffering a severe stoke. Her husband and children were at her side.
She was preceded in death by her son, Mike; daughter-in-law, Marge Miller; parents; six brothers, Clyde, Merle, Gerald, Frank, Leroy and Donald (twin); and four sisters, Thelma O'Dell, Beulah, Edith McDaniel, and Cledith Crist.
She has one surviving sister, Leona McDaniel, of Pueblo. She is also survived by her husband of 68 1/2 years, Bob Miller; sons, Marty Miller and fiance Krissy Ray of Eads, and Frank Miller and wife Marci of Eads; daughter, Marilyn Baxter and husband Steve of Eads; eight grandchildren; 11 great grandchildren; five great great grandchildren; much more extended family and many friends.
We will miss her greatly.
Graveside inurnment services will be held at a late date in the Eads Cemetery.
Arrangements were under the direction of Brown Funeral Home.