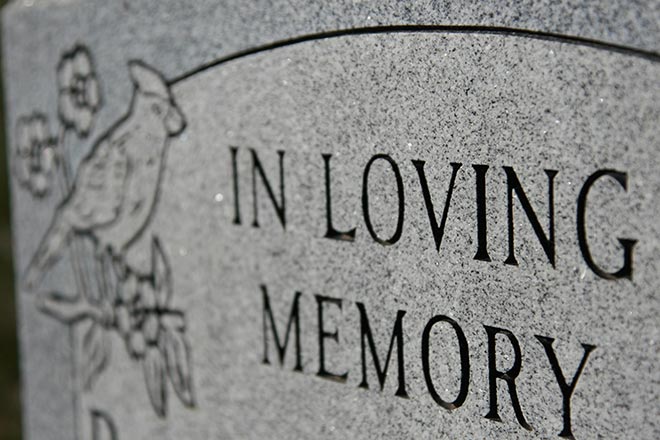 Published
Friday, March 25, 2022
Doris Matrissa Copeland
February 1, 1924 - March 23, 2022
A celebration of life for longtime Lamar resident, Doris M. Copeland will be held at 10:00 a.m. Monday, March 28, at the Lamar First Baptist Church with Pastor Darren Stroh officiating. Interment will follow at the Fairmount Cemetery.
Visitation for Doris will be held Sunday, March 27, from 1:00 to 3:00 p.m. at the Peacock Family Chapel.
Doris was born February 1, 1924, at Lamar, Missouri, to Roy and Lucy (Kennard) Bowles and passed away March 23, 2022, at Prairie Pines Assisted Living Center in Eads at the age of 98.
She is preceded in death by her husband, Millard C. Copeland; parents; siblings, twin sister Dorothy Nunnery, Austin Bowles, Francis Brooks and Daryl Bowles; and brother-in-law Richard Thompson.
Doris is survived by her son, Clayton (Virginia) Copeland of Woodland Park; grandchildren, Kevin (Tammy) Copeland of Jefferson, and Shane Copeland of Tecumseh, Nebraska; four great-grandchildren and three great-great-grandchildren. She is also survived by siblings, Loren (Joyce) Bowles of Cortez, Bonnie (AC) Rowan, and Lorene Thompson both of Lamar, as well as numerous nieces, nephews, other family and many friends.
Memorial contributions may be made to the Lamar Area Hospice and/or Prairie Pines Assisted Living Center either direct or in care of the funeral home office.
Arrangements are under the direction of the Peacock Family.