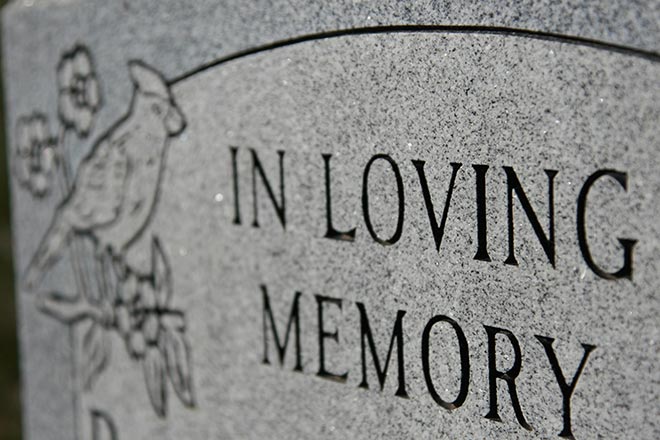 Published
Saturday, September 24, 2022
Dorothy was born on November 16, 1939, at Traer, Iowa to Leonard Lee and Florence E. (Stoakes) Reigel and passed away at the Weisbrod Memorial Long-term Care Center in Eads September 18, 2022 at the age of 82.
Dorothy came to live in Colorado at the age of 9 with her family in Brighton. She was raised on a dairy farm in the Brighton area, until she went to college at CSU Fort Collins, where she received her Bachelor's Degree in nutrition and met the love of her life, Tom Buxton. They were united in marriage August 22, 1959, and to this union they welcomed four children into this world - Mike, Pam, Kendra and Wendy.
Dorothy was very active in the Lamar and Wiley communities with 4-H, substitute teaching and class sponsor as well as many other clubs and activities she loved being involved in.
She worked as the area Extension Agent for a number of years and made some lifelong friends during this time.
She loved her painting groups and was always learning a new painting technique and painted up until the day that her Parkinson's disease took that ability away. Dorothy loved crocheting and knitting and making the prayer shawls for hospices throughout the years.
She is preceded in death by her husband Thomas "Tom" Buxton; parents, Leonard and Florence Reigle; sisters, LeNeita Stamp and Mary Sterling; and brother, Russell Reigle.
Dorothy has left behind a loving family of her children Mike (Debby) Buxton of Lamar, Pam (Warren) Black of Joplin, Missouri, Kendra (Dave) Jacoby of Port St. Joe, Florida, and Wendy (Greg) Andrade of Lamar; grandchildren, Andrea (Heath) Reinert, Tawnie Buxton, Keaton Buxton, Kaycee (Justin) Harper, Sydnee (Tyler) Putman, Devin Caffee, Kylan Caffee, Zach Jacoby, Eric Caffee, Skyler Andrade, Ethan Andrade and Rylan Andrade; great grandchildren, Ryker Reinert, Briar Reinert, Hadlee Harper, Kale Harper, Elijah Putman, Brenlee Putman, Addy and Lukah Jacoby. She is also survived by her sister, Evelyn (John) Coie; sister-in-law, JoEllen Reigle as well as numerous nieces, nephews, other relatives and many friends.
Graveside services will be held at Fairmount Cemetery at 10:00 a.m. October 15, 2022, with Ian Blacker officiating.
Memorial contributions may be made to the Prowers County 4-H Foundations and or Lamar Area Hospice either direct or in care of Peacock Funeral Home.
Arrangements are under the direction of Peacock Funeral Home.