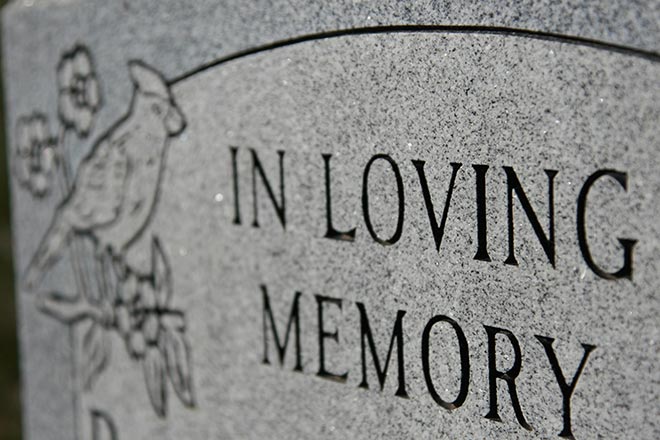 Published
Tuesday, May 25, 2021
Faye Marie Heins
March 28, 1941 - May 17, 2021
Faye was the second child of Frank A and Lenora Heins, born March 28, 1941, in Flagler.
May 17, 2021, Faye left this life at the Lincoln Community Hospital in Hugo, after a fight with cancer. Faye is now at peace with no more pain.
She attended Mt. Pearl Country School and finished her education at Kit Carson School, graduating high school in 1959. Faye continued her education at the Parks Business College in Denver and graduated in October 1959.
After graduating from Parks Business College, she was employed by the Federal Reserve Bank of Kansas City - Denver Branch. Faye retired from the Federal Reserve Bank of Kansas City - Denver Branch after 34 years of service.
After a few years, Faye grew bored and decided to work a few more years as a temp secretary for Radian Internationals LLC. This kept her busy, but still had time to travel when she wanted to.
Faye loved to travel and took her Mom and sisters; Erna, Frances, Karla and Dianna along with her to enjoy different countries along with many U.S. states.
She loved to dress up and go to really nice restaurants. She did her best to show us about being cultured instead of the country hicks we were. We loved her dearly and we will miss her every day of our lives.
Faye loved to crochet and made many doilies, potholders, afghans and baby sweaters for all of the nieces, nephews and sisters. All of us have doilies displayed in our homes that will always have a special place in our hearts.
Faye is preceded in death by her parents, Frank A. and Lenora Heins; brother, George Heins; sister, Frances Heins Stanfield; nephew, Weylin Stanfield; and niece, Lucinda Stanfield Merrill.
Faye is survived by sisters, Wilma Rowe of Denver, Erna Dutton of Aurora, Karla (Rex) Ball of Kit Carson, and Dianna (Jim) Randel of Wild Horse; and brothers, Frank C. Heins and Doug Heins, both of Kit Carson. She is also survived by many cousins and friends.
May God Bless You and you will always be remembered.
Arrangements are under the direction of Brown Funeral Home.