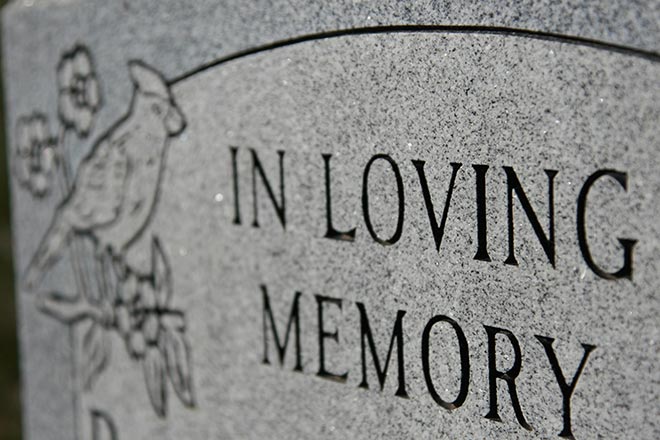 Published
Wednesday, April 20, 2022
Fredrick Joseph Dorenkamp
January 20, 1932 - April 17, 2022
Frederick Joseph Dorenkamp was born January 20, 1932, south of Holly to Joseph and Amelia (Boerner) Dorenkamp. He passed away April 17, 2022, at his home in Holly at the age of 90.
Fred was united in marriage to Norma Tefertiller August 6, 1950. To this union they were blessed with eight children.
Fred and Norma operated Dorenkamp Rodeo Company from 1980 until 1993.
December 4, 2013, they were awarded the Donita Barnes Contract Personnel Lifetime Achievement Award. Fred and Norma devoted much of their time to serving their community. Fred was a faithful member of St. Frances of Rome Catholic Church.
Fred is survived by his wife, Norma Dorenkamp; children, Jeff (Jackie) Dorenkamp, Sheryl (David) Vagher, John (Janell) Dorenkamp, Gerald "Jerry" (Nancy Jane) Dorenkamp, Benjamin Dorenkamp, Casey (Jo) Dorenkamp, Scott (Nicole) Dorenkamp; daughter-in-law, Debra Dorenkamp; sister, Agnes Harper; 14 grandchildren; 16 great grandchildren; and a host of relatives and friends.
He was preceded in death by his parents; son, Joseph Dorenkamp; grandson, Wyatt Dorenkamp; brothers, Bernard Dorenkamp, Donald Dorenkamp, Norman Dorenkamp; and sisters, Josephine Parker and Cecilia Sherwood.
Visitation for Fred will be held Thursday, April 21, 2022, from 1:00 to 7:00 p.m. at Valley Memorial Funeral Chapel in Holly.
A Mass of Christian Burial will be held at 10:00 a.m. and Rosary/Scripture Service at 9:30 a.m. Friday, April 22, 2022, at St. Frances of Rome Catholic Church in Holly with Father Joseph Lawrence as Celebrant.
Interment will follow in the Holly Cemetery.
Arrangements are under the direction of Valley Memorial.