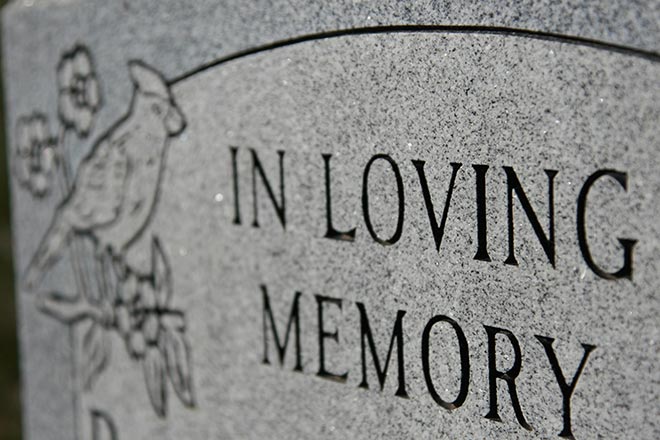 Published
Thursday, August 19, 2021
George 'Skip' Ruedeman
May 12, 1945 - August 13, 2021
Skip was born in Louisville, Kentucky, May 12, 1945, and departed this world August 13, 2021. Skip grew up in Fern Creek, Kentucky, and enlisted in the Air Force. There he worked on the F-100 Super Sabre. His fascination with airplanes had begun.
Skip met his wife Candace "Candy" Fenimore in 1973 and they were married in 1974. Shortly after, they moved to Lamar to start in on the water conditioning business and soon named it "Clear Choice Water Conditioning." He was active in the Water Quality Association and Colorado Water Quality Association. He and Candy raised two boys, Geoffrey and Daniel, in Lamar.
Skip went on to work closely with local sports groups in many fashions. He became a commissioner with Babe Ruth Baseball and worked in the basketball arena as an official. He was known for his 'Hoooooooooooooo' on a good play watching the Lamar Savages play basketball. Also don't be surprised if he would sing 'Take me out to the Ball Game."
Skip and Candy sold the local family business and decided to move to Pinebluff, North Carolina. There Skip and Candy built their own "dome home." This is where they have loved to have the children and grandchildren play and build memories. Skip was active in many community positions: building for Habitat for Humanity, City Councils, etc. He loves his trains and loves to ride Amtrak to Florida to see his family.
Skip is preceded in death by his infant daughter, Michelle; father, George Ruedeman; mother, Leola Ruedeman; sister, Elise Freitag; brother-in-law, John Fritag; mother-in-law, Fern Kaufman; and brother-in-law, David Kaufman.
He is survived by his wife of 47 years, Candy; son, Geoffrey Samuel (wife Erica Ruedeman); grandchildren, Geovanni, Jocelyn, Daniel Adam, Olivia, and Ravan; son, Daniel Phillip; and grandchildren, Kobie and Breckyn.
In lieu of flowers, we would like to have you donate to a charity of your choice in remembrance of Skip Ruedeman.
A Celebration of Life was held at Ives Memorial Baptist Church in Pinebluff, North Carolina, August 19, 2021.
Arrangements were under the direction of the Crumpler Funeral Home in Pinebluff.