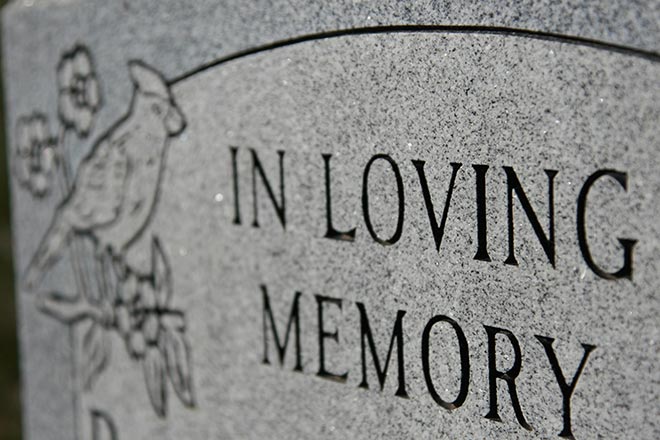 Published
Friday, May 6, 2022
John K. DeForest
September 11, 1951 - May 3, 2022
John was born September 11, 1951, in Denver and passed away May 3, 2022, at his home in rural Bristol with his family by his side at the age of 70.
He was preceded in death by his parents, Clayton Alfred and Wanda June (Kerr) DeForest.
John is survived by his wife, Connie DeForest of the family home in rural Bristol; sons; C.W. (Bernadette) DeForest and their children Colton, Wesson and Owen of Bristol, Daniel (Tara) DeForest and their children Logan and Jessie of Lamar, and Buck (Emma) DeForest and their children Ralei, Cole, Mason, Elaine and Wade of Bristol. He is also survived by special friends Kaye (Joe) Kasza of McClave, as well as other family and a host of friends.
A graveside celebration of life for John Keith DeForest will be held at 11:00 a.m. May 7, 2022, at the Sunnyslope Cemetery in Bristol with Bon May officiating.
Per John's request there will be no visitation.
Memorial contributions may be made to the Lamar Area Hospice and/or John DeForest Memorial fund at the Community State Bank.