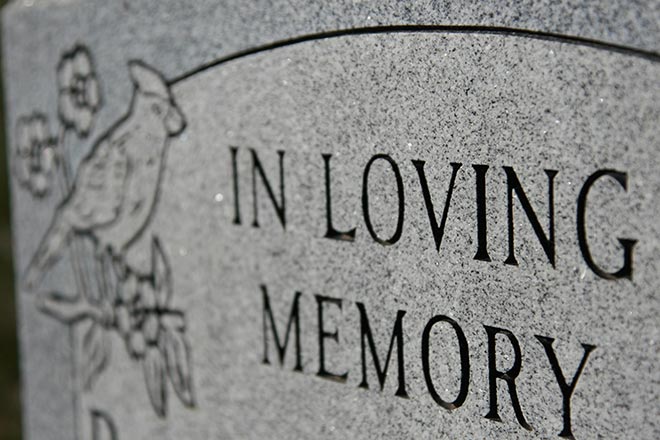 Published
Wednesday, August 25, 2021
Joseph Edward Uptergrove
March 31, 1947 - July 30, 2021
Joseph Uptergrove, 74, of Idaho Falls, passed away July 30, 2021, at his home. He was under the care of Encompass Hospice.
Joseph was born March 31, 1947, in Borger, Texas, to Clovis Uptergrove and Lorene Whitley Uptergrove. He grew up and attended schools in Sallisaw, Oklahoma, and graduated from Sallisaw High School. He attended Oklahoma State University where he earned his bachelor's degree in 1969. Joseph joined the United States Navy in 1970. He served in the Vietnam War and retired in 1990.
On June 2, 1966, Joseph married Patricia Randolph Stroh. A son, Joseph Whitley Uptergrove, would later join their family. The couple were later divorced. June 4, 1970, Joseph married Karran Bagley. To their union were born two children, Andrea Lynn Miller and Jason Edward Uptergrove. The couple were later divorced.
September 20, 2002, he married Teresa Lynn Watts in Jackson Hole, Wyoming. This union brought a stepdaughter, Amber Reed Tomassetti, and a stepson, Seth Taylor Wallman, to the family. Joseph and Teresa made their home in Idaho Falls, Idaho, where Joseph worked as a Nuclear Power Research Officer for the Idaho National Laboratory.
Joseph was a devout Baptist who loved his Lord. He loved spending his spare time with family and enjoyed many hobbies in the outdoors, including fishing and riding his side by side. After retirement, Joe and his wife split their time between Idaho Falls and Arizona, where he loved playing shuffleboard, swimming in the sunshine, attending dances, and celebrating life with their friends.
Joseph is survived by his loving wife, Teresa Uptergrove of Idaho Falls; son, Joseph Whitley Uptergrove; daughter, Andrea Lynn Miller; son, Jason Edward Uptergrove; stepdaughter, Amber Reed (Frank) Tomasetti; stepson, Seth Taylor Wallman; eight grandchildren and three great grandchildren.
He was preceded in death by his parents and a sister, Judith Uptergrove Tuttle.
Services were held Saturday, August 7, 2021, at the Calvary Baptist Church, with Pastor Matt McGukin officiating.
Military Rites were performed by the Bonneville County Veterans Memorial Team and the United States Navy Honor Guard.
Services were under the direction of Wood Funeral Home.