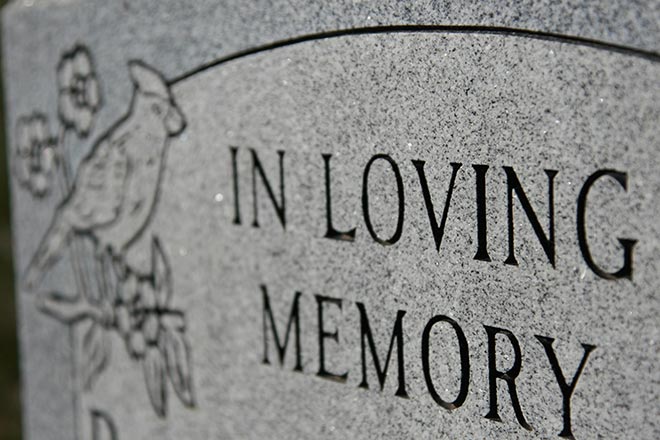 Published
Wednesday, March 17, 2021
Lonita Ruth Schaller
January 28, 1952- March 7, 2021
March the 7, 2021, Lonita Ruth Schaller, loving wife, mother, grandmother, sister, aunt and friend, peacefully left this world to join the Lord in heaven with her family at her side.
Lonita was born January 28, 1952, in Springfield to Melvin Casper (MC) and Leona Brisendine and was the youngest of the eight Brisendine brothers and sisters. Lonita's affinity for her brothers and sisters was apparent in the many fond stories that she would share and was often a topic in many conversations.
Lonita spent her early life and school years in Springfield and then married Leonard Hutches. Lonita then brought a daughter, Tara Bradford, and then a son, Trampas Hutches, into this world.
February 2, 1994, Lonita married Lavoe Schaller and welcomed an extended family that included eight additional children, who Lonita loved like they were her own.
After their marriage, Lonita and Lavoe lived on the family ranch in Edler where Lonita helped take care of the family with her amazing cooking and eternal optimism. Lonita and Lavoe then moved to Springfield after a racer snake took up residence in their home in Edler. Lonita and Lavoe then spent time living in Springfield, Edler, Pueblo West and Brighton; but after a few years awa,y their hearts were called back home to Springfield, where they resided until Lonita's passing.
Lonita was a very talented lady and had the ability to make a bad situation a good one with her strength and humor. Lonita spent many years as a ranch wife and worked in the restaurant industry where many people would travel hours or more to get a bite of her homemade pizza, pies or salad bar. Lonita also had a love of interior decoration and her talents were brightly showcased as her homes were impeccably decorated with the latest in interior decoration trends. However, Lonita's most significant talent was her loving and caring nature, loving everyone beyond doubt and her ability to light up a room with her smile was second to none. Even in Lonita's final days she was planning meals for all and putting others before herself.
Lonita was preceded in death by both parents, MC and Leona Brisendine; brothers, Russel Brisendine and Jimmie Brisendine; sister, Betty Williams; father- and mother-in-law, Charles and Helen Schaller; niece, Trenda Howard; and stepson, Clayton Schaller.
Lonita is survived by her loving husband, Lavoe Schaller; two children, Tara Bradford (Robert) and Trampas Hutches; eight stepchildren, David Barber, Sheila Gunlock (Kendall), Steve Schaller, Galen Schaller (Theresa), Josie Schaller, Rodney Schaller (Mindy), Bobby Schaller (Brigitte) and Meagan King (Barbra); five grandchildren, McKenna, Hannah and Trevor Bradford, Traeli and Jaxson Hutches; 16 step-grandchildren; seven step-great grandchildren; sisters, Pat Hutches and Billie Brown (Herb); brothers, Melvin Brisendine (Pat) and Larry Brisendine (Shirley) and many nieces and nephews.
To honor the life of Lonita, memorial contributions can be made to Southeast Colorado Hospital, 373 E 10th Ave., Springfield, CO 81073 or Children's Hospital Colorado, 13123 E. 16th Ave., Box 045, Aurora, CO 80045.
Arrangements under the direction of Maltbie Funeral Home.