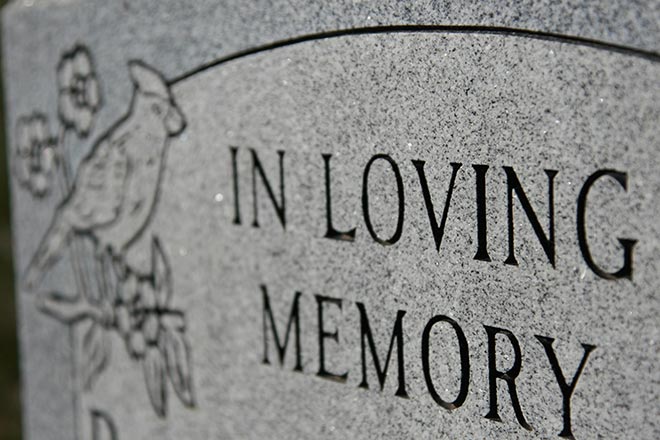 Published
Friday, August 26, 2022
Margaret Pauline Davis
September 6, 1936 - August 15, 2022
Margaret Pauline (Everett) Davis, 86, of Boyero, passed away August 15, 2022, in Hugo at the Lincoln Health Care Center.
Margaret is the daughter of Paul M and Gladys R (Copley) Everett. She was born September 6, 1936, at Aroya. She was welcomed by her sister, Mary Frances.
She grew up on the JOD ranches of Aroya and Boyero. As a young child she was noted to always have a dog near her. Her father, Paul, involved her with riding her pony, Shorty. She attended schools in these areas, graduating from the Hugo Public High School in 1954.
She was united in marriage to Arthur R Davis of Boyero in January of 1955. Art and Margaret would make their home in Boyero for the nearly 67 years of their marriage. To this union four children were born: Theodore, Julie, Joey, and Timothy.
Margaret and Art worked hard to provide a family home, raising garden, chickens, pigs, and cattle. With Art working for the Colorado Department of Transportation, Margaret would assist in managing the home, farm, and ensuring the children attended school throughout the week. She would provide homemaking skills of teaching her children how to cook, can, and bake, how to sew, and be self-sufficient.
Margaret enjoyed hobbies including sewing, watercolor and oil painting, ceramics, playing cards, games and fishing. But her biggest accomplishments in life was when she was introduced to bowling. She absolutely loved this sport and enjoyed being on many leagues. She attended bowling one to two leagues weekly, and often went to state and national tournaments. Her life of bowling gave her new friends and many travels. She and Art bowled on mixed leagues as well.
Margaret served a term for the Hugo Public Schools on their school board, participated in Lincoln County Cowbells, and assisted at the fair booth for the Lincoln County Fair. Margaret became a substitute postmistress for the Boyero Post Office and eventually became the serving postmistress until closure of the post office.
She had a love for traveling, making visits to Florida, New York City, Arizona, Texas, New Mexico, Nevada, Kansas, Nebraska, and several parts of Colorado. During some of these travels, she participated and buying and selling things of interest including antiques, jewelry, and visiting with new people.
Margaret Is preceded in death by her father and mother, Paul and Gladys Everett; and sister, Mary Frances Belew.
Margaret is survived by her husband of 67 years, Arthur, of Boyero; four children, Ted Davis McDonald of Kansas, Julie Davis of Wild Horse, Joey Davis of Paradise, Kansas, and Tim Davis of Goodland, Kansas; grandchildren, Jessica Dhooge, Christina Grokett, Jennifer Hansen, Robert Thelen, Matthew Thelen, Tanesha Davis, Tallee Davis, and Timber Davis; great grandchildren, Chrystal, Johnny, Catherine, Caryn, Clint, Dylan, Haydn, Connor, and Taylor; and great great grandson, Declan.
A graveside memorial will be held at the Boyero Cemetery September 17, 2022, at 11:00 a.m., with a luncheon and visitation following in Hugo at the Hugo Rail Depot and Park from 12:30 to 3:00 p.m.
In lieu of flowers, memorial donations may be sent to a charity of the donor's choice.
Arrangements are under the direction of Brown Funeral Home.