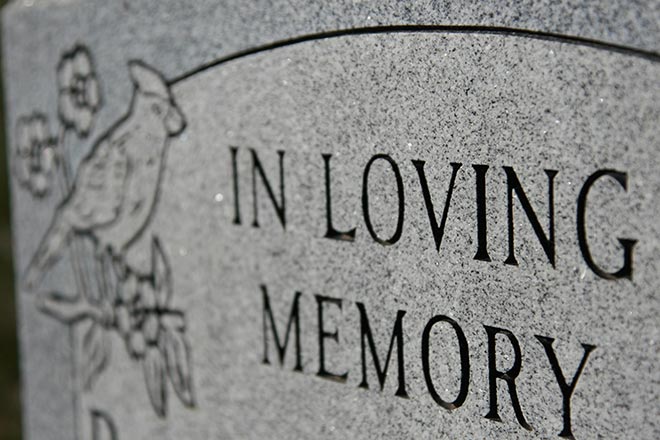 Published
Friday, July 2, 2021
Norma Lou Boggio
May 2, 1939 - June 24, 2021
Norma was born May 2, 1939, at Wiley to Eli Franklin and Eva Marie (Colebourn) Spitzer and passed away June 24, 2021, at the Weisbrod Memorial Nursing Home in Eads at the age of 82.
She is preceded in death by her husband, Edward D. Boggio; parents; and siblings, Edwin Spitzer, Clyde Spitzer, Richard Spitzer, Thelma Schibbelhut, Lola McElroy, Harold Spitzer, Lloyd Spitzer, Robert Spitzer and Mary Chatham.
Norma is survived by her children, Roseva Maria (Steven Hall) Boggio, Breck (Sue) Boggio of Albuquerque, New Mexico, and Kent (Cresta) Boggio of Farmington, New Mexico; and granddaughter, Alora Ann Hall. She is also survived by her brother, Harry (Flossie) Spitzer of Lamar, as well as numerous nieces, nephews, cousins, other family and a host of friends.
A funeral liturgy for Norma Lou Boggio was held June 28, 2021, at the St. Francis de Sales/Our Lady of Guadalupe Catholic Church with Deacon Allan Medina officiating. A Rite of Committal was held at the Greenlawn Cemetery in Farmington June 29 with Reverend Tim Farrell of the Sacred Heart Catholic Church as celebrant.
Memorial contributions may be made to the Lamar Area Hospice either direct or in care of the funeral home office.
Services were under the direction of the Peacock Family.