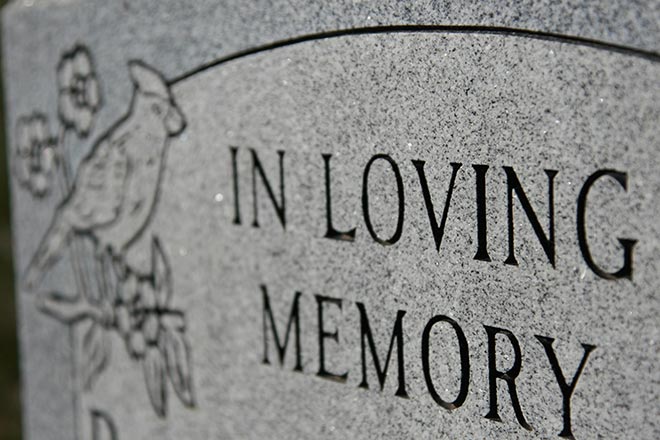 Published
Friday, November 26, 2021
Phyllis Ann Long
November 28, 1937 - November 18, 2021
Phyllis Ann Long passed away November 18, 2021, in Littleton.
Phyllis was born in Eads to George and Minnie Smith November 28, 1937. She had one older sister, two half-sisters and one half-brother. She was baptized at the first Christian Church when she was one year old.
After high school graduation in 1955, she moved to Denver for better job opportunities. She worked in the insurance industry in downtown Denver. She met her husband, Donald Long, through a friend. They were married at The Chapel of the Angels in Denver.
They lived in several states before settling in Littleton to raise their three girls. They joined Columbine United Church in the 1980s and were active in many ways ushering, bells, and Stephen Ministries.
Phyllis stayed home with the girls when they were young. She worked as a secretary as they grew older. She eventually retired from Great West Life Insurance after 14 years of service as a personnel disability administrator.
She enjoyed sewing, traveling, and walks in the park with her dog, Casey.
Her compassionate heart for others was so evident in all areas of her life. She leaves behind a legacy of kindness, grace, and determination. Our beautiful blue-eyed sweet mother will be greatly missed.
Those left to cherish her memory include her loving husband of 63 years, Donald Long; three daughters, Bonnie Long (Mitch), Cynthia Giltner (Ward), Sheryl Reicher (Tim); five grandchildren, Christine Shapiro (Josh), Grant Giltner (Emily), Molly Williams (Nathanael), Christopher Reicher, Lilliana Reicher; and one great-granddaughter Emersyn Shapiro.
Memorial services for Phyllis Long will be held Tuesday, November 30, 2021, beginning at 11:00 a.m. at the Newcomer - West Metro Chapel in Lakewood. Interment will follow at Fort Logan National Cemetery in Denver.
Memorials in her name may be sent to Shriners Hospital for Children. Donations should be made payable to Shriners Hospital for Children Salt Lake City, Utah (include city), 1275 East Fairfax Road, Salt Lake City, UT 84103.
Arrangements are under the direction of Newcomer West Metro Chapel.