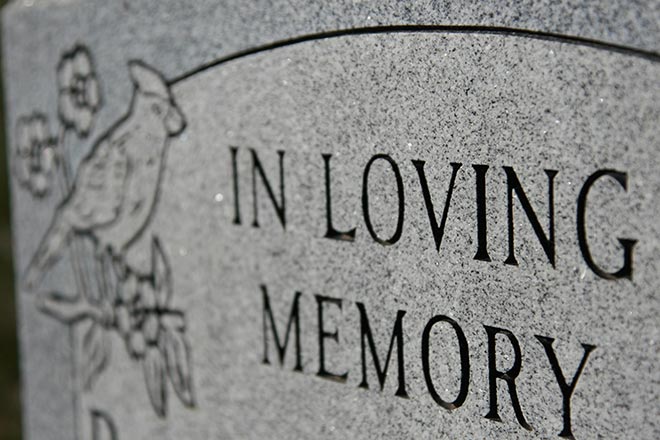 Published
Saturday, June 25, 2022
Theresa Schreivogel
August 1, 1926 - June 13, 2022
Theresa Beulah Sponsel was born to James Robert and Bessie Grace Sponsel August 1, 1926, in Cheyenne Wells. She was the second youngest of eight children.
She attended Sacred Heart School, and graduated from Cheyenne Wells High School in 1945.
Theresa Sponsel married Ed Schreivogel March 29,1948 and made a life for her family in Kit Carson.
She was devoted to her family and quietly relied on her Catholic faith. She was a member of the Altar and Rosary Society at St. Augustine's Parish in Kit Carson for many years.
Many trips were taken with the senior citizen group as well as joining in for meals and other activities. Theresa was a bookkeeper at Kit Carson School and helped Ed run Eddie's "66" until Ed's retirement in December 1998.
Theresa died June 13, 2022.
She is survived by her children, Linda (Warren) Lampley of Arvada; Jim (Ellen) Schreivogel of La Junta, four grandchildren and seven great grandchildren
A Funeral Mass Of Resurrection was held Saturday, June 25, 2022 at the St. Augustine Church in Kit Carson.
A private family internment will take place in the Kit Carson Cemetery.
Memorial contributions should be made to the St. Augustine Church in Kit Carson.
Arrangements were under the direction of Brown Funeral Home.