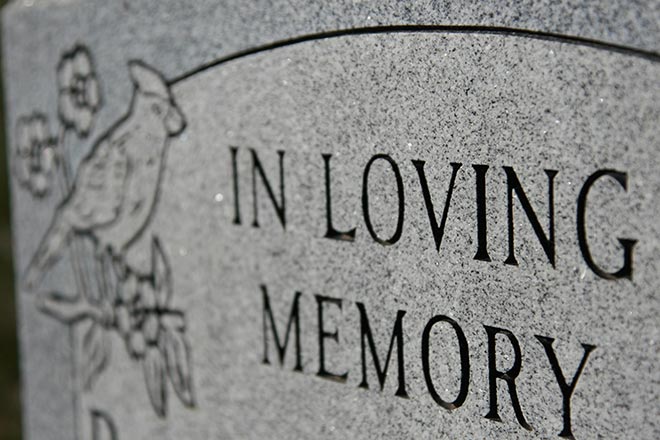 Published
Monday, September 5, 2022
William Randel, 87, of Lennox, South Dakota, passed away August 20, 2022, at Avera McKennan Hospital in Sioux Falls, South Dakota.
William Clarence Randel was born May 20, 1935, at Harris, Kansas, the son of William Earl and Emma Florence (Wilper) Randel.
When he was age seven, he moved with his family to Kit Carson.
June 2, 1956, he married Carolyn L. Dufur at Syracuse, Kansas.
Bill was employed in bridge construction in Kansas, first as a carpenter and then as a crane operator. In 1957, the couple moved to Sioux Falls, where Bill worked on the Interstate Highway. In 1958 he was promoted to Job Supervisor and supervised the building of the twin bridges at the I-29 and I-229 exit in Sioux Falls and the twin bridges at the I-29 Canton exit. Over the years he supervised the building of many bridges in South Dakota, Iowa and Nebraska. The parking ramp over the Sioux River in Sioux Falls was one of the more interesting projects.
In 1965, Bill moved his family to Lennox and left bridge construction. He worked for several Sioux Falls contractors as a union carpenter. He retired in 1999 after 26 years with Henry Carlson Company.
For 25 years he did saw and tool sharpening and with his wife and owned and operated Randel Laundromat in Lennox.
Bill was a Communicant member of First English Lutheran Church in Lennox.
He had many passions and had served for two years as Lennox Mayor and for 10 years on the Lennox City Council.
He served 14 years as an emergency medical technician on the Lennox Area Ambulance.
He devoted many years developing the Lennox Area Museum.
Bill was known as an honest, hard-working man, who valued his "word."
He was a good husband and proud father of their three children. His 12 grandchildren, 15 great-grandchildren and 5 and 8/9 great-great grandchildren were the delight of his life.
Besides his parents and in-laws, Bill was preceded in death by his sisters, Mary (Woodrow) Wilson and Mildred (Gene) Collins; brothers, Alvin (Sonja) Randel and Charles "Bud" (Dana) Randel; six brothers-in-law; one sister-in-law; and three nephews.
He is survived by wife, Carolyn; son, Bill Jr (Lori) Randel; daughters, Linda Randel King (Donal King) and Jodi (Randy) Engel; brothers, Carl and Jim; sisters Alice Borkosky, Barbara Cummins, and Carol (Gary) Terrell; and his many grandchildren, nieces, nephews and friends.
Memorial visitation, with the family present, will be 5:00 to 7:00 p.m. Thursday, September 8, with a sharing time at 7:00 p.m. at First English Lutheran Church in Lennox.
Funeral services will be held at the Trinity Lutheran Church in Kit Carson Saturday, September 10 at 10:00 a.m.
Family directed graveside services will begin at 2:00 p.m. Monday, September 12 at the Waverly Cemetery in Waverly, Kansas, with fellowship time to follow at 3:00 p.m. at the Waverly Senior Center.
In lieu of flowers, memorials may directed to The Lennox Area Community Fund, FELC Endowment Fund or the Lennox School Lunch Pay Ahead Fund or charity of choice.
Arrangements are under the direction of Dindot-Klusmann Funeral Home.