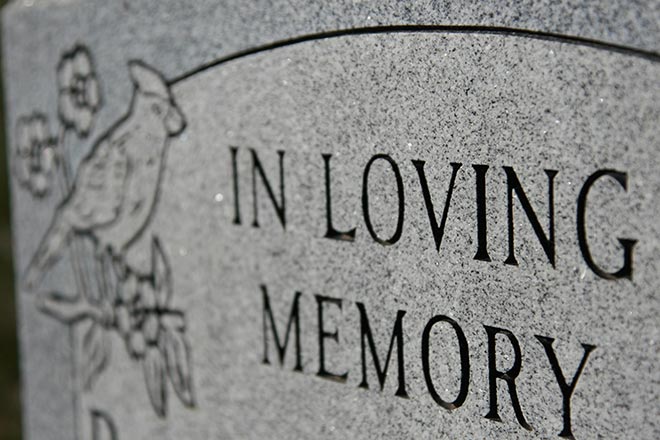 Published
Wednesday, October 20, 2021
Esther Frances (Huddleston) Parker
October 8, 1922 - September 14, 2021
Esther Frances Huddleston Parker was born in Towner October 8, 1922, to Francis and Sarah (Burnett) Huddleston. She peacefully entered Heaven September 14, 2021.
Esther graduated from Towner High School and attended Fort Hays Teachers College. Her career in public service started by teaching at Towner School for three years. She then supported World War II efforts by working at VA Hospitals and aiding in constriction of airports in various states. Esther owned a flower shop in Greensburg, Kansas, for five years, and subsequently moved to Colorado Springs in 1959 due to health concerns. She continued her public service by working for the Chief of Surgery and Dental Commander at Fort Carson.
Esther's civic involvement included Beta Sigma Phi (70 plus years), Federally Employed Women, National Secretaries Association, International Dance Club, Pikes Peak Jazz and Swing Society, and several music box organizations.
Esther was named the 2012 Volunteer at the YMCA. She was a member of the First United Methodist Church, Mary Martha Circle of the UMW, and belonged to the Odds and Ends Sunday School Class.
She was a good bowler, fly fisherwoman and hunter, and had a special love for music and ballroom dancing. Esther strongly and proudly navigated life as a dedicated single parent.
Esther is survived by her son, Steve (Courtney); grandson, Steven; and granddaughter, Sarah. Steven and Sarah were deeply loved by Esther, and she treasured spending time with them. She is so proud of the wonderful adults they have become, and will watch them from Heaven as they continue their journey through life.
She is also survived by her sister, Eva Mae Wheeler; sister-in-law, Roberta Huddleston, and numerous nieces and nephews.
She was preceded in death by her parents; sister, Mary; brothers, Howard and Max; and two premature baby boys.
Esther's words of advice are: "Go dancing. Be active. Be happy. Enjoy each day. Be respectful to each other."
An inurnment and memorial service was held in Colorado Springs. A recording of the memorial service can be viewed at https://www.fumc-cs.org/index.cfm/PageID/3118 under the memorial service livestream tab.